As one of Northern Nevada's most pristine planned developments, St. James Village stands apart as a highly sought after gated community for those in the Reno-Lake Tahoe region. Nestled on over 1,600 acres of lush forest and scenic mountain terrain, the St. James Village offers a home design for every pallet with quality and space as a top priority. The gated community provides its residents with a unique range of outdoor activity as well, seamlessly integrated into everyday life.
Outdoor Activity Within Our Reno-Lake Tahoe Gated Community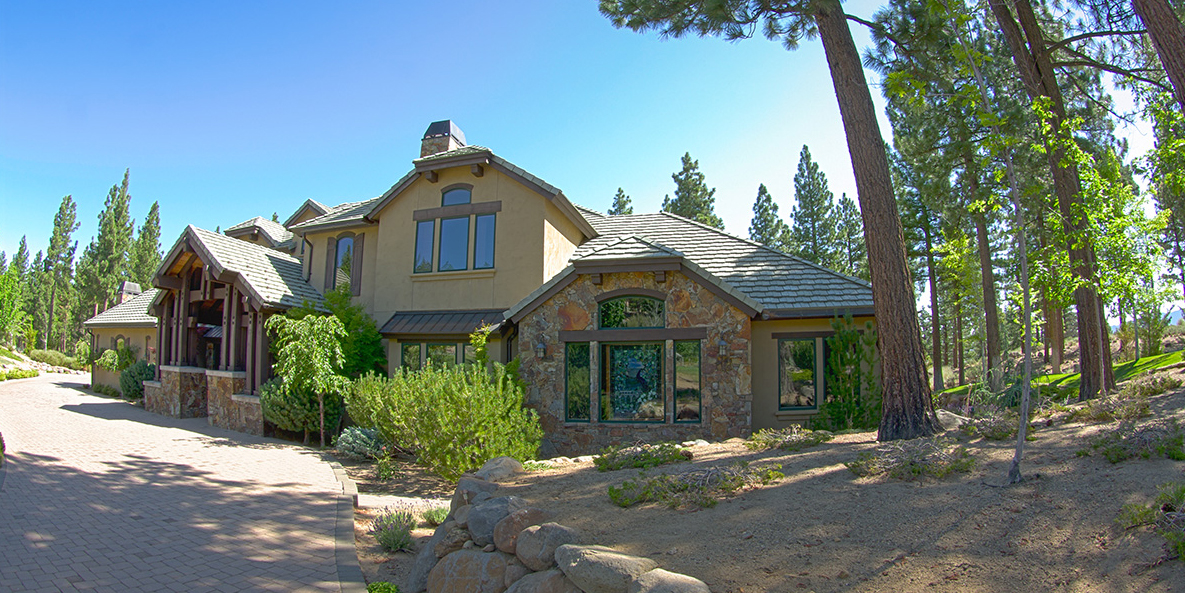 For those who have a passion for taking in the outdoors, whether by way of scenic views, rugged hikes or biking, St. James Village offers it along with the privacy expected of a gated community. Over 800 acres within the gated community are set aside for enjoyment and pleasure by residents alone, allowing them to indulge in their specific flavor of outdoor activity that all four seasons allow. Trails for biking and hiking are easily accessible within the community, which are ideal to enjoy on a warm fall day, while plenty of open meadows and wooded paths create the perfect summertime escape. In addition to the exclusive landscape St. James Village residents can enjoy within the gated community, the Reno and Lake Tahoe areas are just a short jaunt down the road.
Reno Activities
Touted as the one of the most diverse destinations in Nevada, Reno offers an outdoor experience for everyone. The city's downtown area is settled uniquely on the Truckee River and offers both residents and visitors the chance to enjoy miles of rich trails for both hiking and biking in Reno. For those looking for a more adventurous menu of outdoor activity, open water kayaking, whitewater rafting and sailing can all be enjoyed moments from Reno's downtown area on the Truckee River.
Lake Tahoe Activities
Located near St. James Village and Reno is Lake Tahoe, known for its 193 square miles of inviting water and family friendly list of activities. Visitors to the area are able to partake in a wide range of fun, including a myriad of water sports during the summer and world-class hiking and biking during cooler months. With the Sierra Nevada mountain range as its backdrop, those visiting Lake Tahoe can also take advantage of world-class skiing and snowboarding in one of 18 popular resorts.
Experience the St. James Lifestyle
St. James Village was created specifically for those who have a passion for the outdoors and provides the luxury of having it all as part of your backyard. Just moments away from two of Northern Nevada's most visited locations, the gated community also provides convenient access to hiking and biking in Reno and countless water and skiing opportunities in Lake Tahoe. If you're looking for home ownership that provides private access to all the beauty the Reno and Lake Tahoe areas have to offer, St. James Village is the place for you.