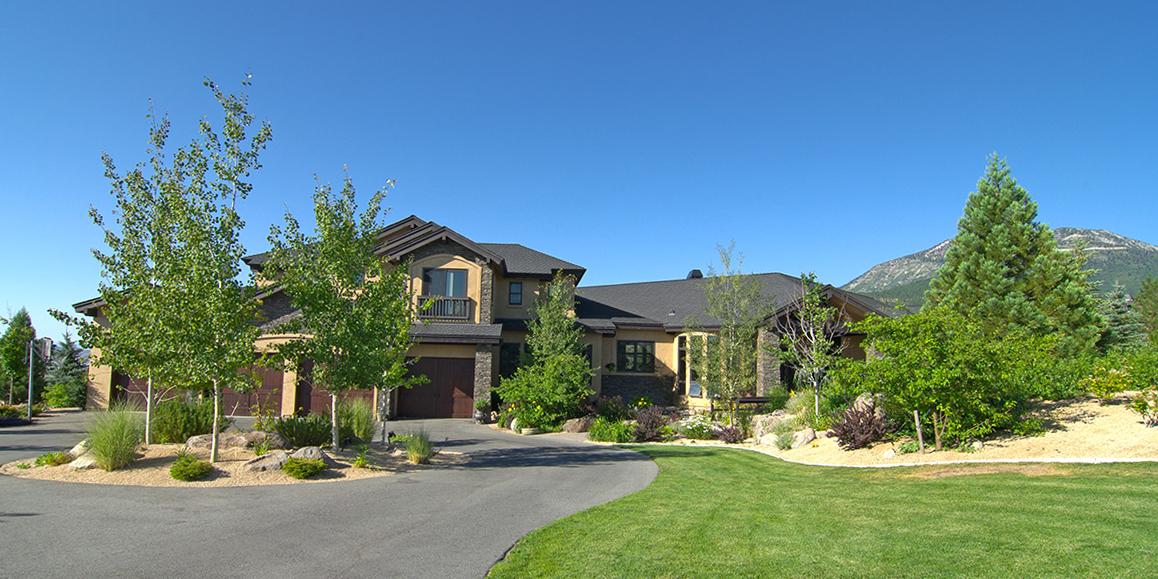 Gated communities are residential neighborhoods planned and designed with security, privacy, and the well-being of the residents in mind. Gates and walls typically limit access to residents and their guests only. Moreover, living in an enclosed community gives the residents the perception of exclusivity and security along with the prevention of crime. 
Living in a gated community affords homeowners unique advantages and disadvantages, and before you move into a gated community it's important to see the full spectrum of this decision. However, you'll find that despite the pros and cons, the gated community advantages outweigh the disadvantages. What you'll love most are the numerous security system features that promote higher home values and elevated living standards.
Advantages of Gated Communities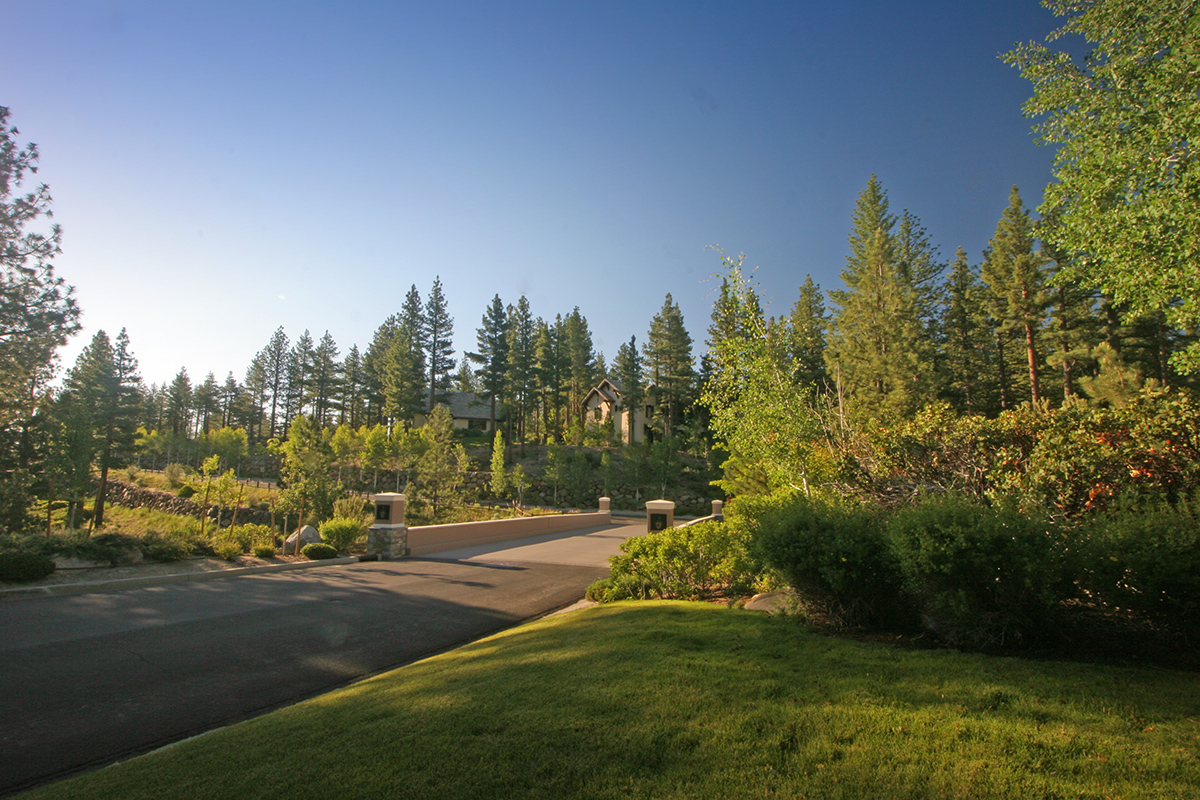 1. Increased Security
One of the most important advantages of gated communities is the level of security offered to residents. Because access to the gated community is limited to residents and their guests, there is less opportunity for unwanted visitors and solicitors to enter the community. Restricted entry and our professional security personnel are excellent deterrents for those select individuals who have malicious intent. A security guard typically watches the entrance to a gated community, but should a crime occur it's often easier to locate and identify the suspect as well.
However, many law enforcement and security experts will also tell you that a property's safety depends on more factors than you think. A community's safety stems from multiple factors such as location, security, rental versus owner properties, and the overall sense of community within the area. 
2. Controlled Access
Since visitors need a code or a friend to grant entry, there's also an accurate record of comings and goings. Security cameras and entrance guards are able to identify each and every vehicle that comes into the community, and the controlled entry and exit limits unwanted traffic and creates a greater awareness of who has come and gone from your neighborhood.
3. Slower Vehicle Speeds
Speeding vehicles are an all too common problem in most residential neighborhoods. Vehicles turning from busy main roads into quiet neighborhood roads see reckless drivers and sometimes accidents. This makes for a loud and unsafe environment for children. It's also equally hazardous for drivers backing out from their driveways. Gated communities require drivers to stop before entering. This enforces that they become more aware of their surroundings. It resets their speed, making their driving more appropriate for residential neighborhoods.
4. Pedestrian Safety
Given higher security levels with gated entry and lower vehicle speeds, a gated community also results in greater pedestrian safety. Children can play in a more carefree, safe environment, while joggers, dog walkers, and anyone else alongside the road can walk without worry. A gated community affords you greater peace of mind as soon as you or your children step out the door and begin recreating.
5. Access to Community Grounds
Well maintained community grounds are yet another benefit within gated communities that creates the feeling of exclusivity. Residents often select a gated community for its exclusive access to community parks, hiking trails, clubhouses, fitness facilities, and pools. Only residents are allowed access to these amenities within the confines of gated communities, and the owners of the neighborhood are tasked with upkeeping the level of cleanliness and maintenance high. Because individuals who are not a part of the community do not have the ability to use these areas, gated communities provide residents high-quality communal areas that they can enjoy any time of the year.
6. Greater Privacy
Gated communities also offer a great deal of privacy and quiet not found in unsecured neighborhoods. Because gated community residents value and respect their own and the privacy of their neighbors there's often a greater sense of community. The people who live in these neighborhoods understand each-other and respect their wishes.
7. Higher Property Values
Real estate agents and long-time residents of gated communities can attest to enhanced property values of homes within secured neighborhoods. The wide variety of benefits increases home prices than those in other residential neighborhoods. Homes within gated communities also retain more of their value over time. Homeowners take pride in keeping their individual homes in excellent condition. Their surrounding grounds and real estate available within a gated community is often more scarce than properties in other neighborhoods. Living in a gated community allows residents to take a high degree of pride in their homes while enhancing their overall investment.
8. No Solicitation
One of the greatest pleasures of living in a gated community is no more solicitation! You'll never have to expect another pushy salesman again.
Disadvantages of Gated Communities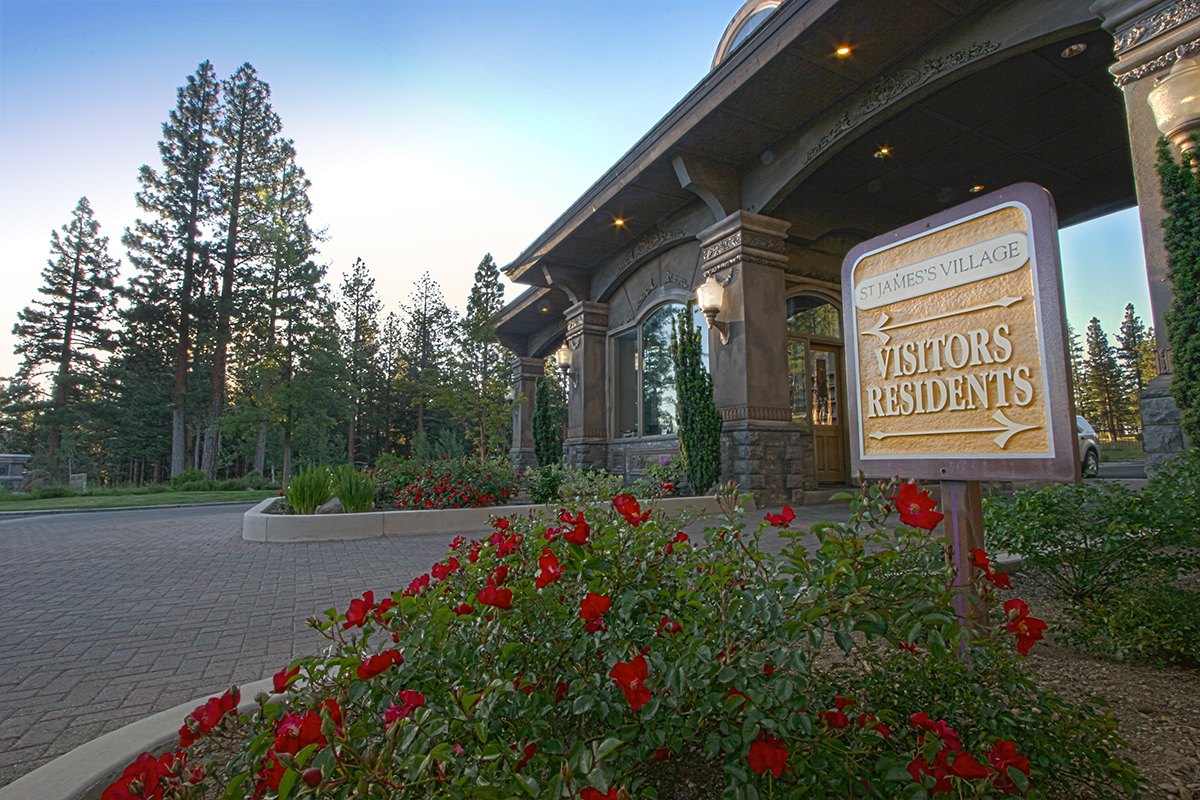 1. Property is More Expensive
Having an HOA, consistent building codes, and exclusivity all contribute to stable and increasing property value, but they also result in a higher price per property and is one of the biggest gated community disadvantages. However, this can eventually turn into a positive if you can afford it because of the resell value and all of the added features.
2. Gated Community Fees
Apartments, condominiums, and homes within gated communities often come at a higher price. HOAs will charge you for added services. Many require contributions to cover security guards, landscaping services, road maintenance, gate repair, etc.
3. Entry Only Permission
A gated community with a secured gate can present an inconvenience to family and friends. Checking in with a security guard makes visitors wait. This can be inconvenient during holidays and other peak busy hours. If visitor entry requires you to buzz them in you could have problems if you're not around to answer their call when they arrive.
4. Broken Gates
Broken gates are one of the most common causes of security breaches and traffic buildup. Gate repair can be a non-issue if the community management is prompt in responding to automatic gate failure.
5. Traffic Build-Up
Leaving for and returning from work during the same hours as many of the other residents can require you to wait in a long line of cars.
St. James Village Reno
Nestled just north of Reno in the Sierra Nevada foothills is the beautiful community of St. James Village. It's the perfect combination of refined city life and rarified country elegance that creates a high-quality residential area. Please feel free to contact us with any questions or concerns about the area and you can get started living in your dream house today!