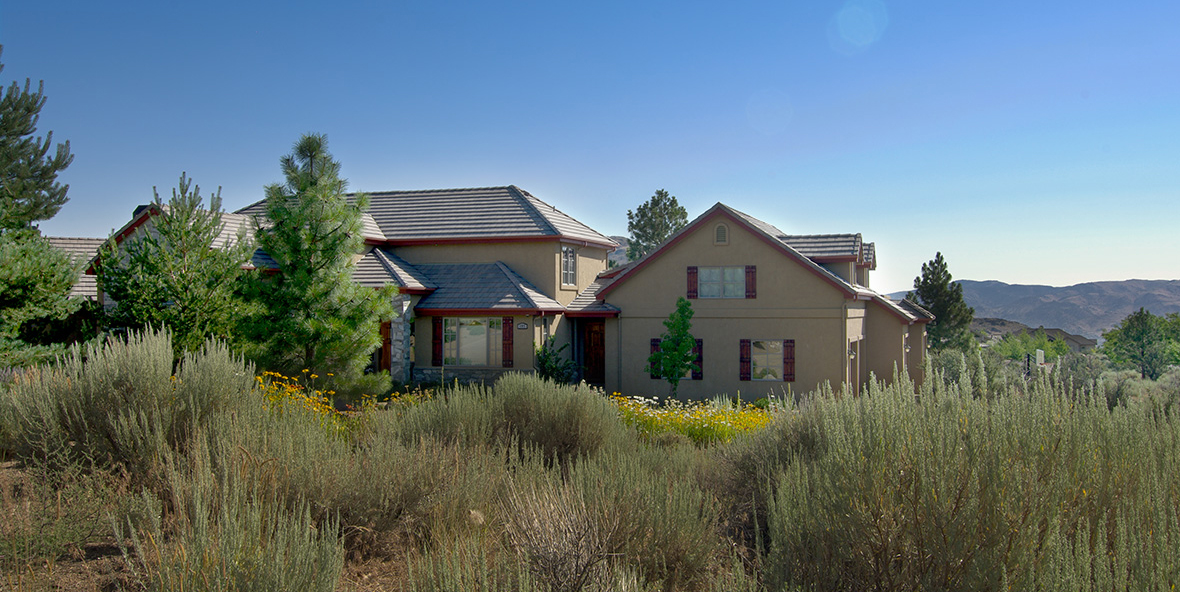 Moving to a new state can be a scary decision to make, but this hasn't stopped more people across the U.S. to take the plunge. With the recent pandemic, many adults and families have been forced to seek other opportunities that have led some to a new city or state. As a growing technology epicenter, Nevada has become an ideal place to set down roots as there are several career possibilities to choose from. The Northern Nevada area, which is home to famous cities such as Lake Tahoe, Truckee, and Reno, has a lot to offer new residents from job opportunities to outdoor adventures. See how a Reno custom home could help you live the life you've always dreamed of!
Consider the following things
Job Opportunities
Before you up and move your entire home to a new location, make sure there are going to be suitable career opportunities in the area. Often, the decision to move is based upon a better work opportunity typically for higher pay, promotions, or the introduction into a new field or industry. If you decide to move to a new state, be sure there are jobs available that are applicable to you and your skills. It's also important that your new job sustains your lifestyle, so be sure to look into the cost of living compared to the wage compensation of the area. 
Housing Availability
It's typical that the more popular a city is to live the more likely there is to be a housing shortage in that area. However, some cities are well prepared for the influx of people and have provided sufficient housing as a result. Reno is a continuously growing community with the resources to match and building custom homes in Reno is easier than ever at St. James's Village. 
It's also important to note that in areas where housing is sparse, prices are likely to be higher as well. Thankfully, Reno offers affordable housing even in gated communities which provide added security and peace of mind. 
Healthcare 
Another consideration you need to make in regard to moving to a new state is healthcare. The healthcare system differs from state to state, each with its own variety of hospitals, doctors, and labs. Along with providing quality health services, your healthcare plan should be affordable. Cost and quality of healthcare will vary by state so be sure that wherever you choose to go works for your needs. 
Climate
Climate is a significant factor in a family's decision to move, or at least where they choose to move to. California is home to almost 40 million people with the majority living in warm cities like Los Angeles and San Diego, and are close to the coast. Something that Reno boasts about, and has every right to, is it's close proximity to Lake Tahoe and how we are fortunate enough to experience every season with our hot summers and snowy winters. There's something fun for everyone to enjoy, at any time of the year with several outdoor and indoor activities to join in.
Education
Higher education is another huge factor to consider when moving especially if you have children. Areas with higher populations will typically have more colleges to choose from and are likely to have more desirable opportunities. In the Reno area, there is a highly successful community college (Truckee Meadows Community College), and a tier 1 university (University of Nevada Reno). 
The St. James' Community – Reno Custom Homes
With its close proximity to the snowy mountains and Lake Tahoe, St. James's Village is located in the perfect spot to have a short commute to work and an equally short commute to your next adventure. Not only are we in a prime location, but we also offer other amenities such as enhanced security, large lot sizes, and a friendly community. If you're interested in learning about how you can build your own custom home in Reno, connect with us! We'll schedule an appointment for you to visit us so you can experience the community for yourself and see why our residents love living in our Reno gated community.