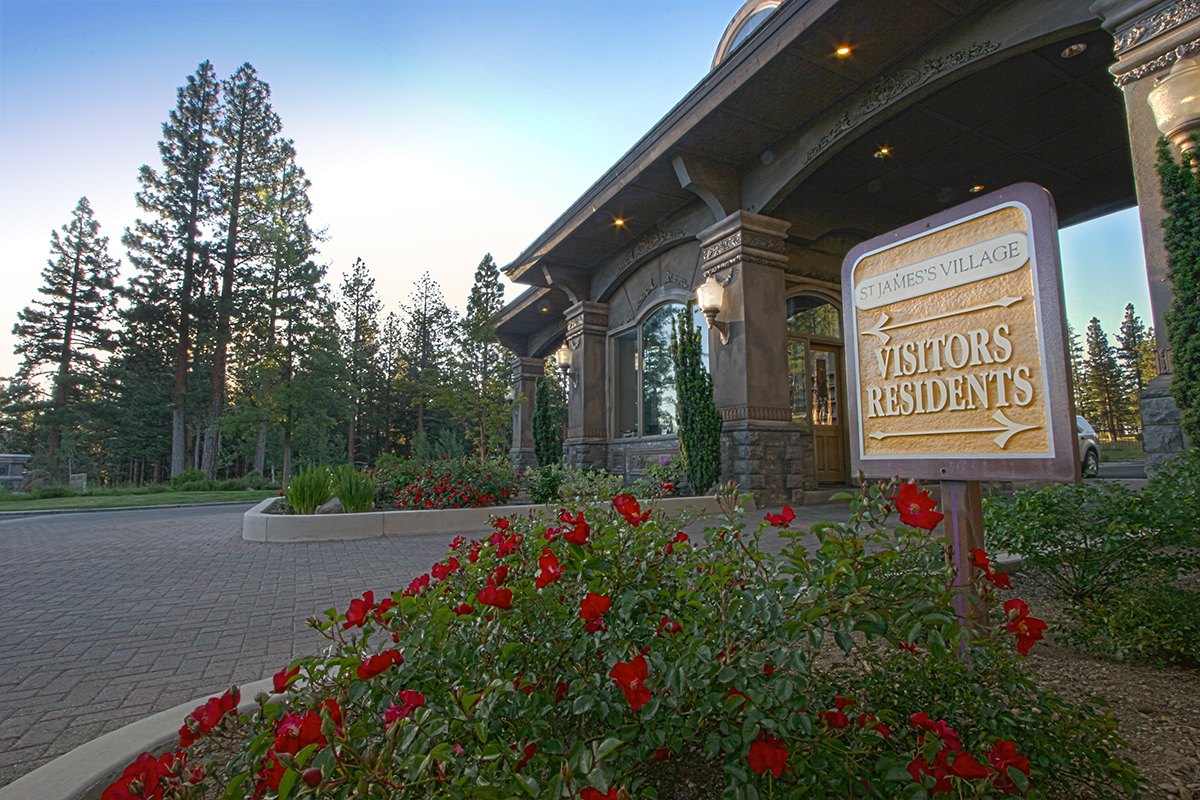 When looking for a place to live, what are the top priorities on your list? Are you looking for an area with privacy, safety, and little crime? St. James Village offers many gated community advantages and also gives you a home that you'll love.
Peace of Mind
We know your belongings are important to you which means they are important to us. The traffic running through our Reno gated community is only approved by you (the homeowners). This approval means less crime happening in our neighborhood. We want you to feel safe in your own home and having your peace of mind is one advantage of living in a gated community.
Safety for Your Family
Whether you are looking for a home for your family or not thinking about kids quite yet; you can rest assured knowing there are precautions set for their safety. First, since it is a gated community, there will be less traffic coming in. The streets are privately owned by the HOA, having speed limits posted and enforced. We know as parents you want your kids to go outside and play, which is why our nature infused community is so great! Kids can play on the street without worrying their parents and still get a wonderful nature feel.
Maintaining the Look
Living in your dream home is extraordinary, but we don't want your home to lose its shine because of unkempt spaces. We have employed a full-time staff dedicated to maintaining our gated community. They work on the common areas surrounding your home to preserve its beauty. Along with enhancing the natural beauty of the development.
We Offer More!
Check out what else we have to offer, not only in our community but surrounding it as well. There is something for everyone and we can't wait for you to love our community of Reno custom homes as much as we do. To learn about more gated communities and residential property values, contact us at (775) 849-9070.