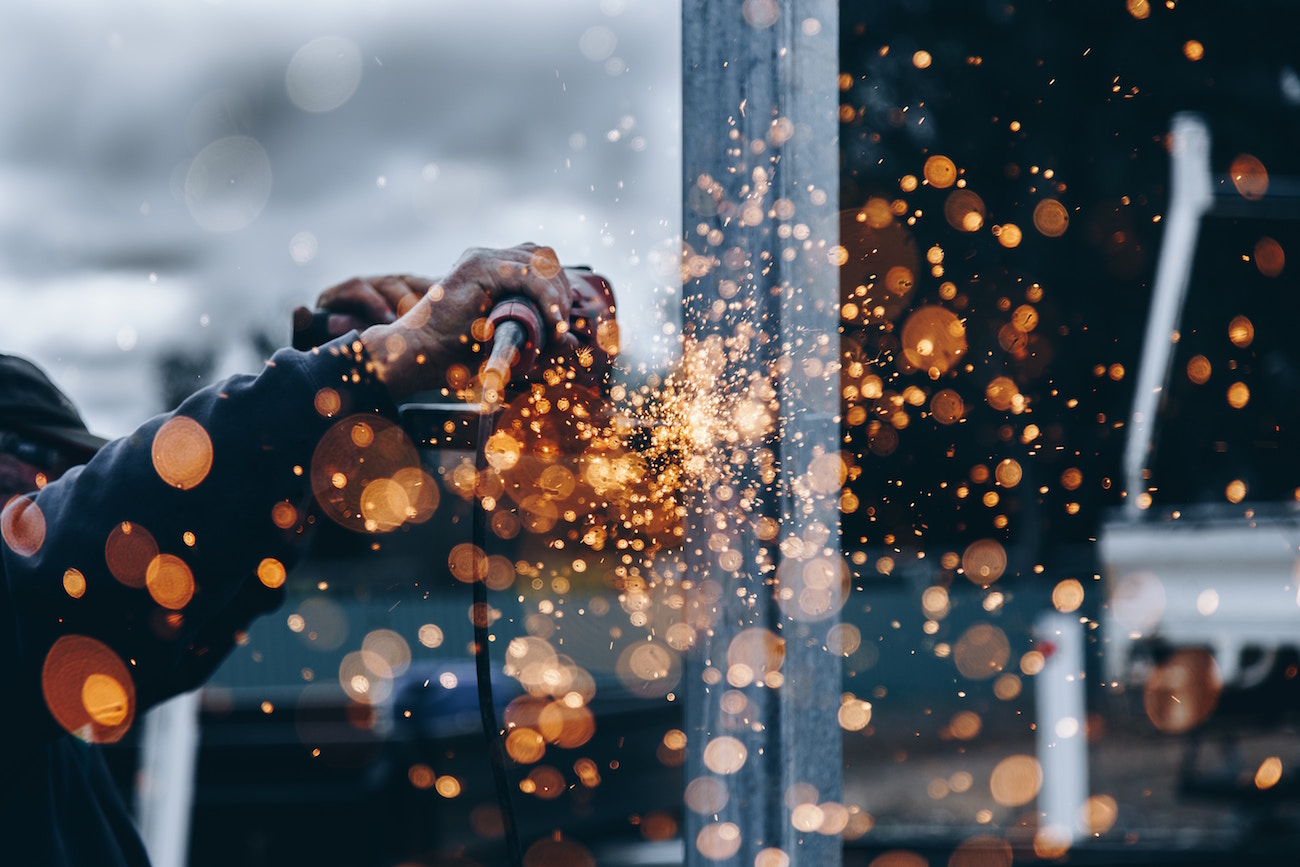 As you go through life, there are opportunities to move and change your surroundings depending on certain events. Whether you are trying to buy your first place, moving because of a job, or wanting to build a custom dream home, St. James's Village offers new homes in a private, gated community.
Choosing a Lot
When a new homebuyer is searching for the perfect house, one of the dilemmas they might face is how large or small the house is. Some people might like a lot of room or just enough space to fit your things. No matter which type you are, the opportunity to choose the perfect space for your new home awaits you. This option saves you time and money in the long run, especially if you are paying for a bigger house than you need. Starting with the lot of your choice, you then get to move into the fun aspect of creating your own custom home.
Make Your Dream Home
Your ideas and dreams can start coming to life as you enter this step of the custom home decision. You can design the perfect Reno custom home your family needs. This is a longer process, however, it is worth the wait. This is the time where you talk to the builders to discuss what is possible to achieve. This communication will help you come to the final product. There are many steps that go into building a custom home, take the time to research if this process is right for you.
Calm/Outdoor Settings for a New Home
Once your new home is built, it will be nestled into a safe, nature-filled, eye catching gated community. Not only are you surrounded with friendly neighbors, this gated community is peaceful after a long day and will be unlike any other housing experience. This won't only feel like a custom house, but the dream home you are excited to live in. Give us a call today to find out more about our homes and to begin the process of creating your dream home.