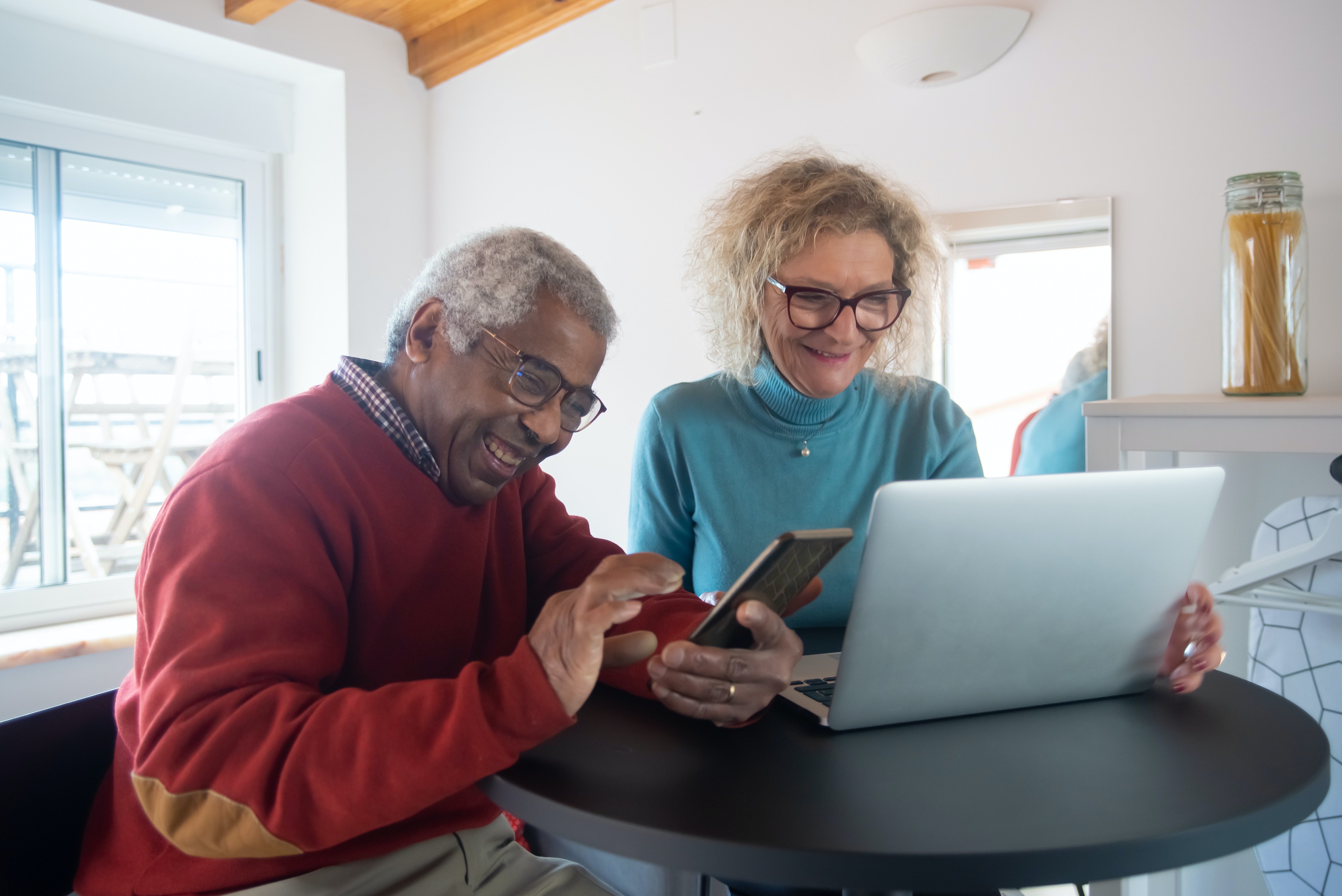 St. James's Village offers a unique and luxurious retirement lifestyle that appeals to many retirees. Located in the Sierra Nevada foothills, this gated community is surrounded by breathtaking natural beauty, with the Toiyabe National Forest and Mount Rose Wilderness bordering the development. For those who enjoy hiking, fishing, and other outdoor pursuits, this environment offers the ideal backdrop.
Privacy, serenity, and elegance are the hallmarks of the St. James's Village lifestyle. You'll be astounded by the community's remarkable design, which covers more than 1,600 acres of natural nature, as soon as you reach the gatehouse. The community features five distinctive neighborhoods, each with its own charm and personality. Bennington, The Woods, Edgewood, Ridge Crest, and Timberlake Court offer a range of floor plans and amenities to suit your lifestyle and preferences.
The CC&Rs of the Homeowner's Association serve to preserve the integrity of the development and protect your investment for a lifetime. The Association's financial condition is sound, with reserves adequate to cover all replacement items within St. James's Village. All streets within the project are privately owned and maintained by the Homeowner's Association. The Association employs a full-time, year-round maintenance crew to keep the common areas properly maintained, supplementing and enhancing the natural beauty of the development.
St. James's Village is a private Reno and Lake Tahoe gated community with custom homes. The community offers quick access to the new Interstate 580 Freeway, with the ramp just downhill from St. James's Village. The Association owns snow removal equipment and retains expert knowledge to keep the streets clear and allow residents easy and safe access to the freeway. The convenient location of St. James's Village also provides easy access to Reno's international airport, business parks, shopping malls, fine dining, and cultural attractions.
Retirees who choose St. James's Village as their retirement destination will enjoy the ultimate expression of individuality and personal freedom. A private clubhouse, exercise center, and swimming pool are just a few of the luxury community amenities. Residents can meet up with friends and neighbors there for social events or to work out. Also, the neighborhood provides miles of hiking and biking routes that weave through beautiful forests and meadows, letting locals take in the beauty of nature.
St. James's Village is a master-planned neighborhood ideal for retired people who desire to lead active lives. The community's attractions, which provide a variety of outdoor activity opportunities, include a championship golf course, tennis facilities, and a fishing lake. The golf course is challenging yet playable, with multiple tees for players of all skill levels. The tennis courts are available for singles and doubles play, and the fishing lake is stocked with trout and bass, providing hours of fishing enjoyment for residents.
One of the most significant advantages of living in St. James's Village is the sense of community that residents enjoy. The neighborhood is made up of like-minded people who cherish outdoor activities and a luxurious, active retirement lifestyle. Many social events & activities, including book clubs, wine tastings, & cultural outings, are provided in the area, allowing residents to meet one another and form enduring relationships.
For retirees who desire to live in an opulent and vibrant community while taking advantage of the natural beauty of the Sierra Nevada foothills, St. James's Village is the perfect place. In addition to miles of hiking and bicycling paths, a championship golf course, tennis courts, and a fishing lake, retirees who pick St. James's Village as their retirement residence will benefit from a variety of amenities, such as a private clubhouse, fitness center, and swimming pool.
If this sounds like the lifestyle that you have been looking to live, then get started with us at St. James's Village today!