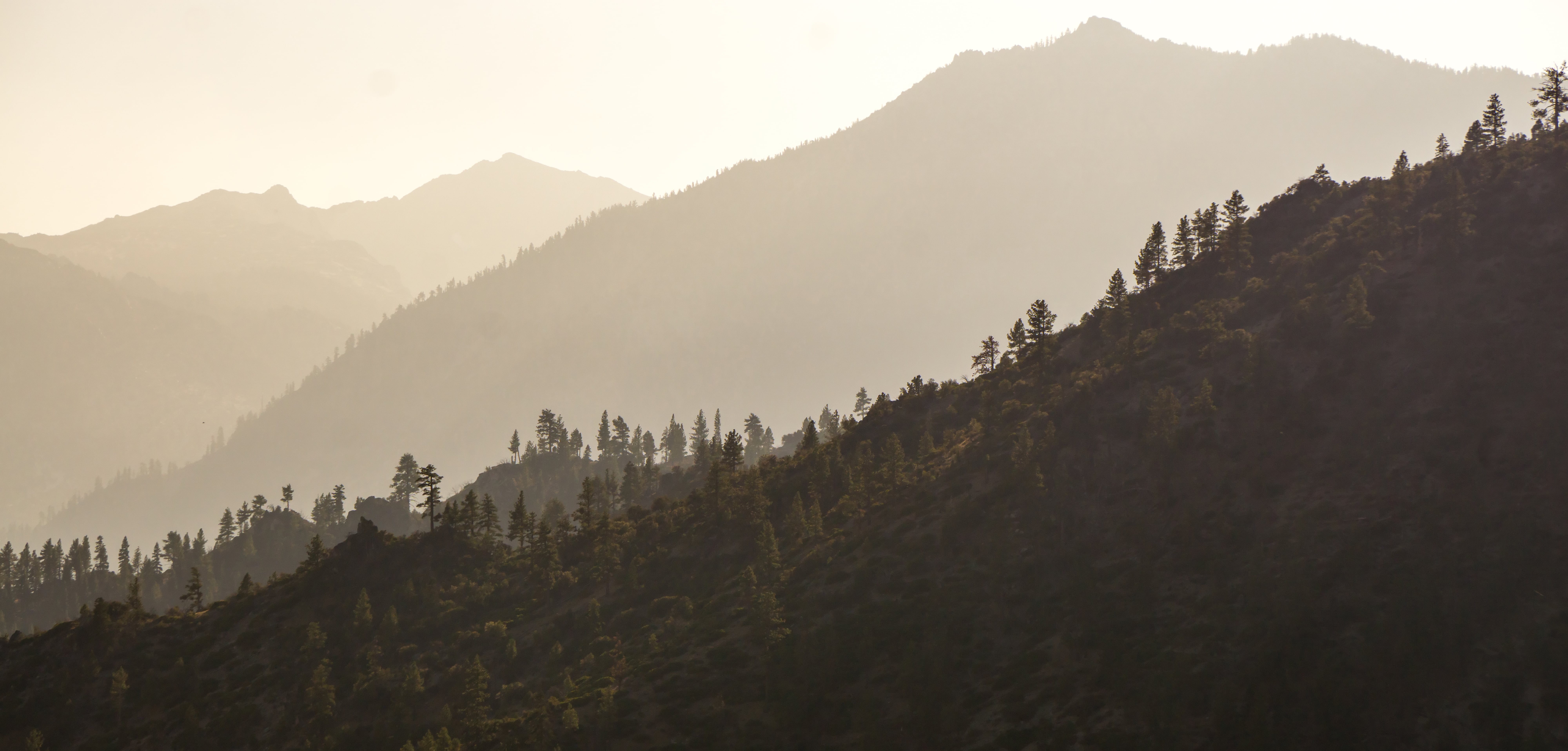 Reno, Nevada, affectionately known as the "Biggest Little City in the World," stands as a beacon of urban charm coupled with an irresistible allure of outdoor activities. Nestled at the foot of the Sierra Nevada, it offers a mosaic of rich cultural experiences and scenic beauty. Adding another layer to this enticing mix is the tranquil yet vibrant gated community of St. James's Village, located between Reno and the beautiful Lake Tahoe. With a strategic location, thoughtful design, and a strong emphasis on safety, it offers an elevated living experience that is truly unparalleled.
Spanning an expansive 1,600 acres, St. James's Village is a masterpiece of meticulous planning and architectural brilliance. It features custom home sites, each offering panoramic views of mountains, valleys, and lakes. The community has been designed with a low-density approach, ensuring the preservation of neighborhood integrity and a harmonious blending of human habitation and nature.
A paramount feature of St. James's Village, like any other gated community, is its emphasis on safety. The carefully monitored gates serve as controlled access points, ensuring that the residents can enjoy an exclusive, serene lifestyle with peace of mind. This secure environment is further enhanced by the placement of utilities underground, minimizing potential hazards and disruptions while maintaining aesthetic harmony.
St. James's Village is far more than a haven of safety and calm. It merges the advantages of secure, gated community living with the bustling amenities of Reno, offering its residents an unparalleled dual living experience. Reno, a city blossoming with opportunities, has a thriving job market, exemplary schools, and a diverse selection of cultural and leisure activities. A strong police presence reinforces a sense of security in the city, adding to Reno's appeal as a residential choice.
Perched on the periphery of the Sierra Nevada and in proximity to Lake Tahoe, Reno grants its residents an abundance of outdoor pursuits. Whether one enjoys hiking, skiing, boating, or fishing, there is something to cater to every inclination. These recreational facilities are well-supervised and frequently patrolled, encouraging an active lifestyle without compromising on safety.
Within the bounds of St. James's Village, the Homeowners Association (HOA) is pivotal in upholding the community standards, preserving order, and ensuring safety. The HOA's diligent enforcement of regulations crafts an environment that is not only aesthetically pleasing but also secure and harmonious.
St. James's Village is composed of five unique neighborhoods: Bennington, The Woods, Edgewood, Ridge Crest, and Timberlake Court. Each neighborhood, while having its own distinctive allure, contributes to the broader community's ethos of mutual respect, safety, and a shared sense of belonging.
Opting for a home in St. James's Village is a conscious choice for a lifestyle that seamlessly blends safety with beauty, and tranquility with vibrancy. The community's dedication to safety, along with the natural protection offered by the surrounding wilderness and the vivacity of Reno's lifestyle, makes St. James's Village a truly extraordinary place to call home.
In essence, St. James's Village is a sanctuary where the energy of city life gracefully intertwines with the peace and safety of a gated community. It's a locale where the perks of urban living are enjoyed in the secure and serene setting of a meticulously planned, nature-integrated haven. Living here is more than mere existence—it's about thriving with the assurance that you belong to a community that esteems safety and beauty equally. St. James's Village, with its unique amalgamation of these aspects, epitomizes secure, opulent living.
If you are looking for a safe, custom home in the Reno-Lake Tahoe area, get in touch with St. James's Village today!