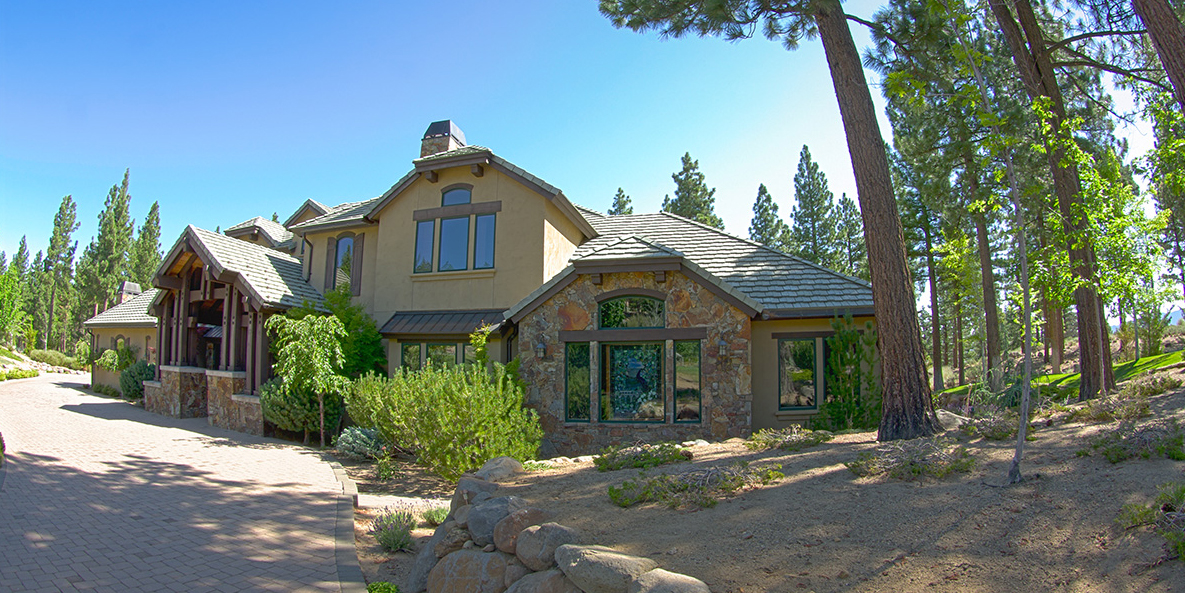 Ever dreamed of owning a home designed with a music room or theater specifically for you? If you've always envisioned that custom game room or the personal dance studio, then build a custom home in St. Jame's Village gated community. It's the best option for making your dream home a reality.
Owning your own house has always been a dream for many, but why not make it a house that fits all of your unique needs and habits? Have the space, bedrooms and bathrooms you need, as well as beautiful, spacious land at our Reno gated community, St. James's Village.
However, before you jump in and decide a custom built house is the path for you, make sure you know everything you can about the custom home-building process. Here are some ways to get started in your home-building research.
1. Choosing Your Land and Plan
If you already have land, you can go straight to the planning phase with architects and builders. If you do not own land, speak to a realtor who can help match your home design to a land plan that will match, whether it be orientation, size of home, or neighborhood requirements.
Planning how you are going to design your home from the very beginning will help save you time and money while in the building phase. It is easy to change the shade of carpet on paper, but once the building starts, changes get expensive. Take your time planning in detail, don't jump into the construction phase too early. Make all decisions before construction begins to avoid complications in availability issues, delays and cost overruns later on.
2. Financing
Figuring out your budget and financing is the first and most important step in determining the design and quality of the custom house you will build. Building a custom home is not necessarily more expensive than buying an existing home, but it all depends on the land you buy and the quality of construction you choose.
A custom home requires a construction loan , and if you don't already own the land, then you will also have to finance the land purchase.
3. A Team of Architects and Builders
Once you have decided on the scope and design of your house, research architects in your area who have built similarly designed homes. You can also decide to speak to a builder first, who can then recommend architects for the job.
There are also design/build contractors who can handle the entire job. Having the builder involved in the design process will help the buyers figure out what different choices will cost and fit into their budget. Before you hire these professionals, make sure to check for references and licensing.
Tips on Building a Custom Home:
Get your budget in place first. Finance your home with a reliable lender with construction loan experience

Be prepared to dedicate a lot of time spent in decision-making. The entire process can often take 16-18 months.

Make sure your design is appropriate for the lot you will be building on, the neighborhood, as well as meeting permitting and zoning issues

Consider future needs when designing your home. You may want the two bedroom house today, but consider if you will expand your family in the future

Communicate with your builders and architects on costs and design methods and once building starts, visit the site frequently
Custom Built Homes at St. James's Village Gated Community
If you are interested in learning to build a custom home within gated communities? St. James's Village is the perfect choice when selecting a gated community to be apart of. Contact us at 775-846-8585. Let us schedule an appointment for you to come out and see our many beautiful homesites and talk to our agents about building the home of your dreams.