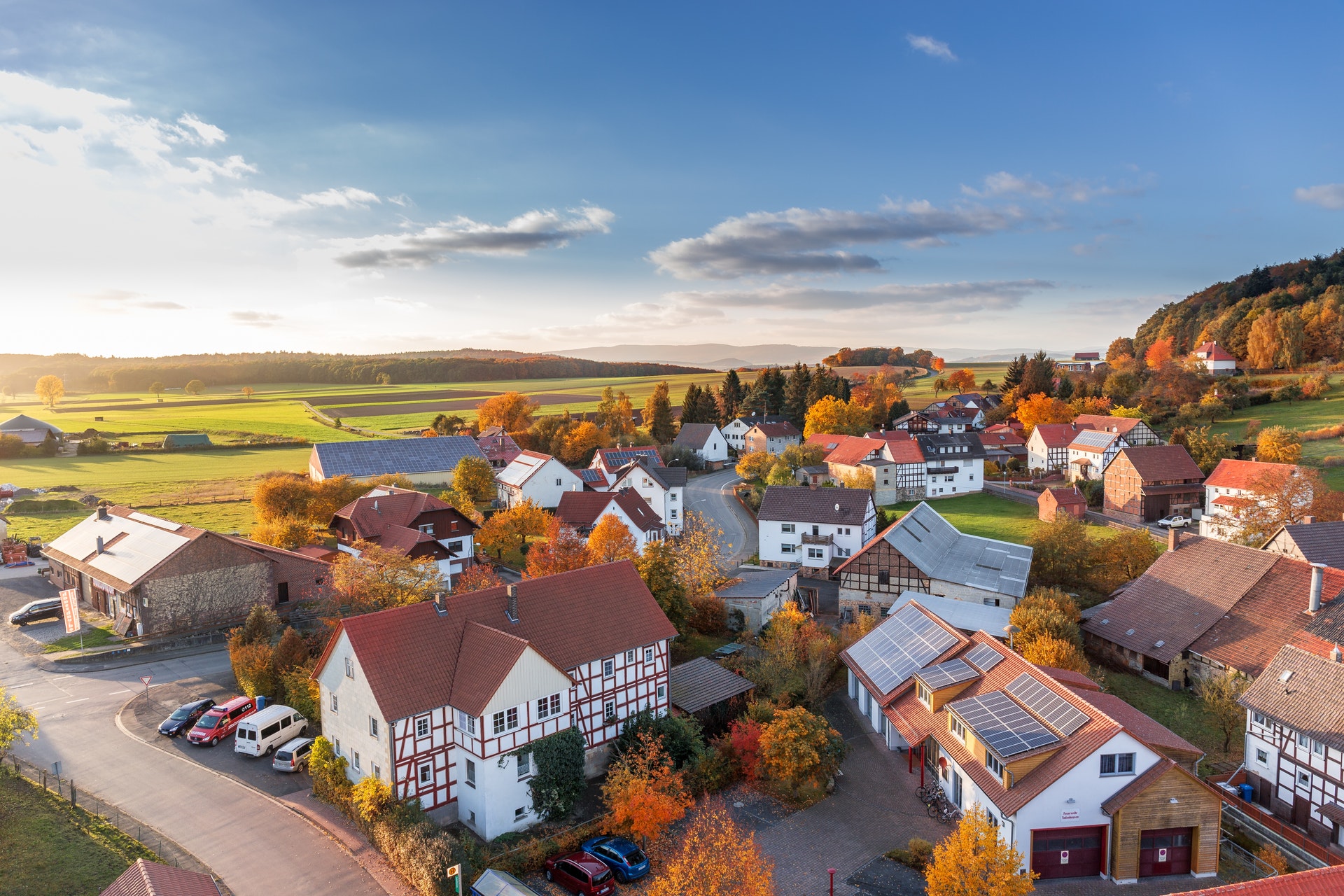 With the new year comes new beginnings, and possibly even new scenery. This year, 2021, offers opportunities to move and change your surroundings, which let's be honest, sounds really nice after the year we had previously. Whether you're trying to buy your first place, moving because of a job, or want to build your custom dream home, St. James's Village offers new homes in a private Reno gated community you'll fall in love with instantly. 

Finding Your Perfect Home
Finding the perfect home for you and your family can be challenging, especially with the COVID restrictions we have to deal with these days. However, there are some ways you can make this new venture easier that will help you find your dream home in no time. 
To begin, make a list of all the things you need and want in your home. Write down what is most important, what is essential, and what things you would like to be included but can live without. This will help you narrow down your search and allows you to focus on homes that will best suit your needs. Fortunately, when you build your own Reno custom home in St. James's Village, you get exactly what you need and want your home to provide. 
Also, be sure to research the location and community that your potential new home will be in. You should consider your lifestyle, amenities in the surrounding area, the nearby schools, and more. These days homebuyers are turning to gated communities for the privacy, exclusivity, and security that they offer which are among the many benefits of living in a Reno gated community. 
Finally, you should meet with a real estate sales consultant that will advise you on your options and help you determine the best way to move forward. The experts at St. James's will assist you through the designing and building phases to ensure that the finished product will meet your needs and desires while staying within the guidelines of gated communities in Reno, NV. We will also introduce you to qualified architects and cost-effective builders who have spent much time crafting custom homes in the Reno area.

Advantages of Living in Our Reno Gated Community 
When it comes to living in a Reno gated community, there's no better place than St. James's Village. Nestled at the base of the Sierra Nevada Mountain Range and surrounded by tall pines, St James's Village provides the perfect oasis for families and homeowners of all sorts. Our Reno gated community offers a variety of advantages to its residents including:
Top of the line security

More privacy and peace than typical neighborhoods

Flexible guidelines

Walking, hiking, and bike riding trails

Greater sense of community

Higher property values

Close proximity to Lake Tahoe 

Wide variety of activities to partake in

Updated homes and consistent maintenance

Opportunity to explore nature and all that Reno has to offer
St. James's Village: Premier Reno Gated Community
If you're interested in building a custom home in a Reno gated community that offers a convenient connection to nature, then check out St. James's Village. Our gated community is nestled at the base of the Sierra Nevada Mountain Range and is surrounded by tall pine trees and fresh Nevada air. Its close proximity to Lake Tahoe makes the gated community ideal for an active lifestyle year-round – championship golf courses and world-class ski resorts are just minutes away from your front door. 
If you're like many others who are seeking solace during such a difficult time, then consider making the move to our serene and quiet gated community. St. James's provides security, privacy, and fun for the whole family.  See all that our Reno gated community and custom new homes can provide you and your family by connecting with us!