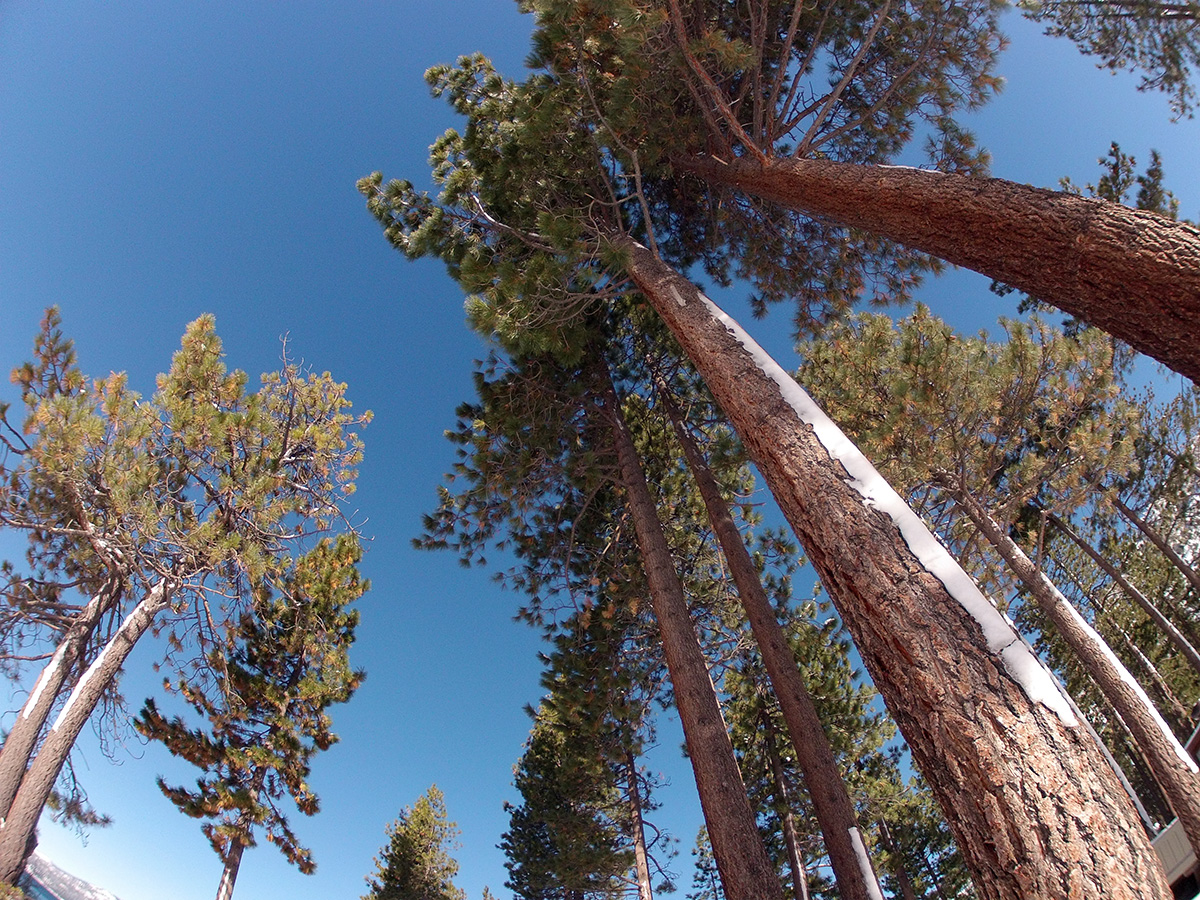 Lake Tahoe backpacking offers some of the best scenic trails available to hikers of all experience levels.
Specifically, the Tahoe Rim Trail presents a pristine all-around view of the lake along with the unique opportunity to camp overnight in some of the Western United States' most breathtaking locations.
Whether you are an old pro at hiking or a beginner backpacker about to embark on your first thru-hiking experience, the backpacking around Lake Tahoe offers something for everyone.
If you are planning a thru-hiking adventure at the Tahoe Rim Trail, it is important to know a little about the trail itself. First, you must have backpacking gear, and backpacking tips specific to the area.
Lake Tahoe Backpacking – The Tahoe Rim Trail
Any backpacker can enjoy the best of Lake Tahoe by way of thru-hiking on the Tahoe Rim Trail. Extending through one state park, two states, six counties, and three national forests, the TRT is a 165-mile long loop. It loops around the lake with beautiful views and manageable hiking opportunities for both novice and experienced backpackers. The TRT consists of eight distinct sections, all accessible from major roads. A blue trail marker designated each distinct section. The TRT is open for thru-hiking and day hikes from mid-June to late October, or whenever the snow begins to fall.
Backpacking Must-Haves
Before embarking on your backpacking adventure, it is necessary to know what the backpacking must-haves are along with the critical backpacking gadgets and gear you will need. While not exhaustive, the following list of must-have backpacking gear and backpacking gadgets creates a rough guideline to a beginners guide to backpacking and thru-hiking gear checklist. If you are questioning what to bring backpacking, start here: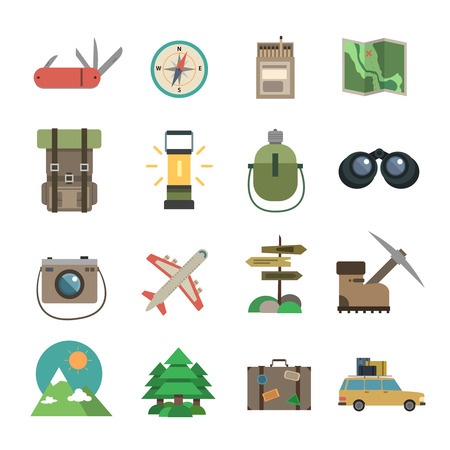 Large backpack

Sleeping bag recommended 30 degrees or warmer

Foam or air sleeping pad

Tent, tarp or bivy (dependent on your skill set and comfort level)

Stove and cooking pot

Fuel

Lighter or fire starter kit

Water purification (filter or iodine recommended)

Headlamp

Extra batteries

Small tool set

First aid kit
It is important to note that everyone has a different tolerance for certain outdoor elements. Pack thru-hiking gear and backpacking gadgets that will fit your specific and unique needs.
Tips for Backpacking
Once you have an understanding of the backpacking gear checklist and a point of reference for your light backpacking must-haves, it's important to know how to go backpacking. This is easily done by following the specific tips for backpacking around the TRT.
First, the blue trail markers mentioned above do not always withstand the backpacking season. To combat getting lost or turned around while on your thru-hike, it is critical to keep a map of the trail with you before and during your hike. Just as pertinent is the availability of a compass to use while on the trail. For most, a backpacking gear checklist will recommend a compass that is 0 to 360 degree with 2-degree increments. It should also be liquid filled, protecting the magnetic needle, with a base plate of three to four inches in length.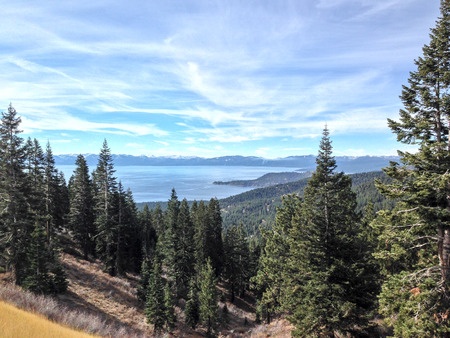 In addition to adding a map and compass to your backpacking checklist, you should always include extra food and clothing. Unlike a day hike, thru-hiking carries with it the potential for more unforeseen incidents, especially with the weather and directional challenges. Having extra supplies like food and clothing reduce your chances of being in a less than ideal situation on the TRT.
Finally, eye protection and sunscreen are also invaluable on the trail. Keeping your body protected against the elements, even when you think they may be mild during your backpacking trip, is essential to an enjoyable, safe adventure.
The Tahoe Rim Trail provides ample opportunities for backpacking beginners. It is also a great opportunity for enthusiasts to take in the memorable scenery surrounding Lake Tahoe. Before embarking on your thru-hike on TRT, remember to follow the tried and proven backpacking tips listed above to ensure your experience is as enjoyable as possible.
Part of the St. James lifestyle, we enjoy the luxury of having the TRT less than an hour away from your home. It's simply part of the St. James lifestyle! This means that you can explore the wilderness and then quickly return home at the end of your adventure.