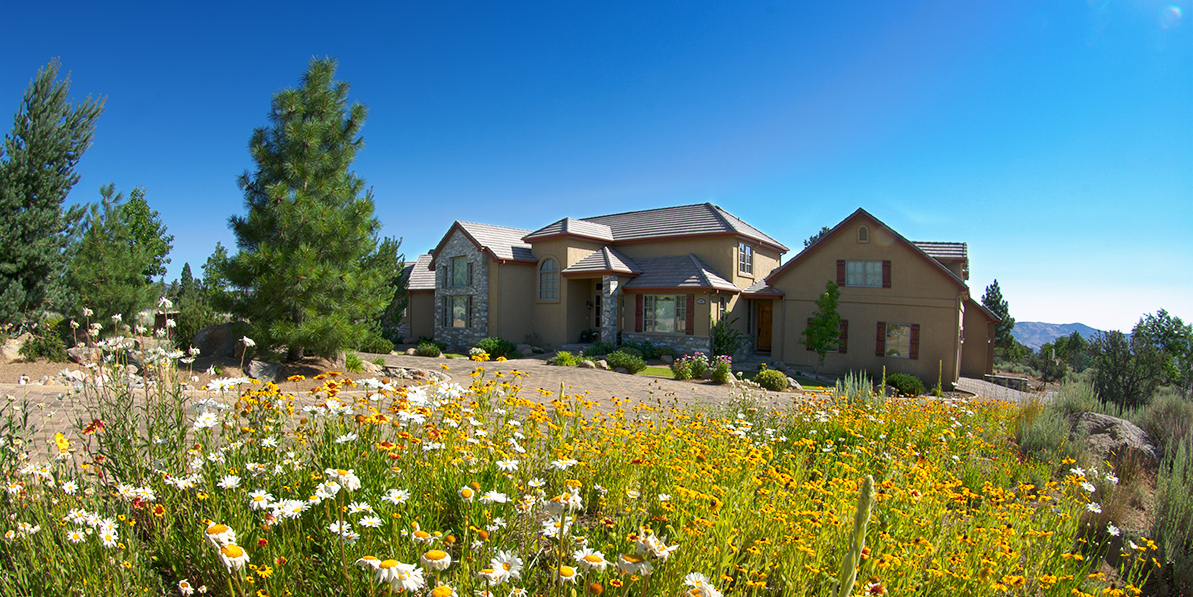 St. James's Village offers custom homesites that are perfect for building your dream home. Known as Northern Nevada's most unique, privately gated, master planned community, St. James's offers acres private land and beautiful scenery that you can't find anywhere else. Where else would be better for building a custom home?
If you are considering building a custom home in gated communities, read on to find out the benefits of building at St. James's Village:
Expert Team
When you purchase a custom homesite at St. James's Village, you also get the help of our expert team. Not only do we help you understand the entire process, but we also introduce you to cost effective builders and qualified architects who have crafted custom homes in St. James's Village. You'll have access to the best builders out there, and within just a year, can be in the new home of your dreams.
Dream Home
Building a custom home means that you get to choose your own unique size, style, and tastes. Your home will be built specifically for you and you won't have to settle for a too-small kitchen or the wrong paint color or wood style. Your new house at St. James's Village will simply be the home of your dreams.
Reno/Tahoe Lifestyle
Living the Reno/Tahoe area means that you get to enjoy a plethora of activities year round. From skiing to lounging on the beautiful Lake Tahoe beaches, this area is full of fun-filled events and outdoor activities. As a vacation destination, you'll get to enjoy the beauty of the area year round.
Privacy
Gated communities offer privacy for your home. At St. James's Village, we have over 1,600 acres of pristine land. Located in a beautiful wooded area, you'll have all of the privacy you desire at your new homesite.
Saving Money
In the long-run, building a custom home ends up saving you money when it comes to repairs and renovations. That is because you won't have to sink extra money into making yearly updates or costly repairs that you will find with older homes. The money you save in maintenance each year will be well worth it!