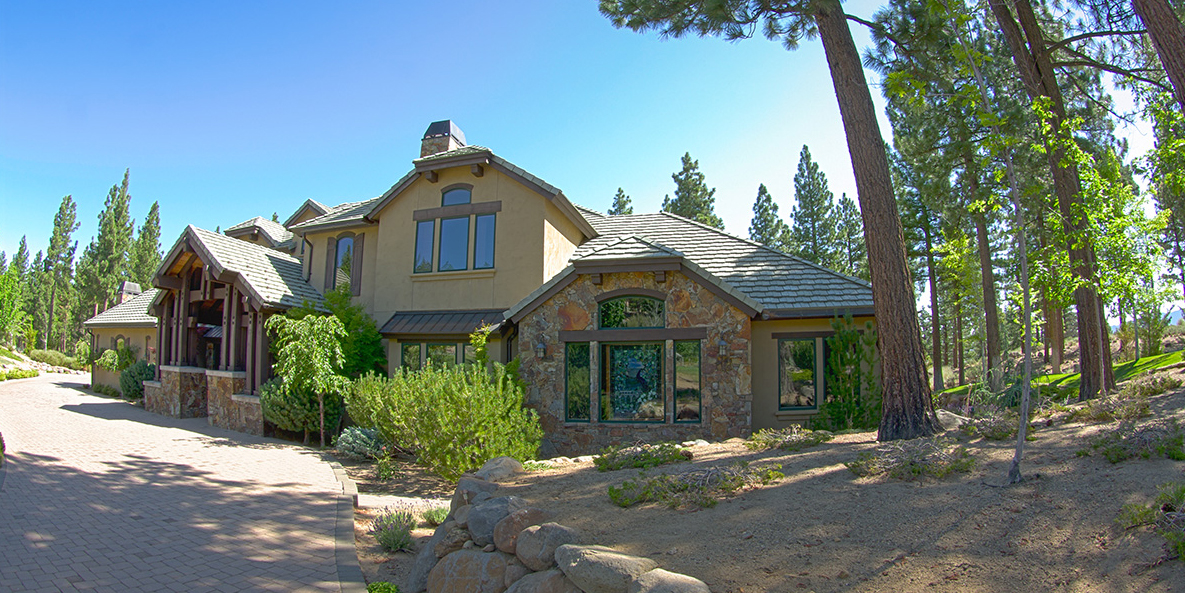 Gated Communities in Reno & Lake Tahoe
Driving around Reno, NV and surrounding areas, you'll notice the number of gated communities that have sprung up over the past decade. Lately, these gated communities are rapidly becoming the "go to" for an ever-growing number of homebuyers. Homebuyers are turning to gated communities for the privacy, exclusivity, and the security they offer. These are definitely among the many benefits of living in a Reno-Lake Tahoe gated community. Homebuyers who have chosen to buy their home in one of these communities often appreciate these attributes. 
Security in a Reno Gated Community

 
A popular reason people buy a home in a Reno-Lake Tahoe gated community is security. Especially when most of these communities have either police or private security officers continuously monitoring the premises. They watch over the comings and goings throughout the community and secure the access gates, giving a sense of security. And naturally, along with this comes a significant reduction in the number and types of crimes that take place. 
Privacy

 
Another trait people are looking for is privacy, which goes right along with security. Activities within the community are constantly monitored, so residents gain a true sense of privacy from the outside world. Many feel the privacy offered in a Reno gated community allows them to easily go about their daily business. 
At the same time, the majority of the gated communities in the area have been designed to integrate large areas of green space. This allows for plenty of room between homes and natural landscaping that all contribute to providing more privacy than most non-gated communities. 
Exclusivity

 
For decades home buyers have chosen to buy homes in gated communities for the exclusivity they offer. One way to put this concept into focus is to consider today's gated communities as similar to the medieval castle. Only the elite could enter or live within the castle walls. All others had no choice but to live outside the walls where they were not afforded the security and protection of the guards behind the castle walls. 
The big difference is that no matter how much money you might have had, it didn't necessarily grant you automatic residency within the castle walls. On the flip side, Reno gated communities are accessible to all incomes. There are many different types of communities that meet different income levels in Reno.
Peace and Quiet

 
If there is one thing that the average gated community in Reno and Lake Tahoe have to offer, it's plenty of peace and quiet. Because there is more control over who lives in this type of community, they tend to be significantly quieter than most other communities in the area.  The common areas are typically beautifully maintained and help to provide an atmosphere of true peace and quiet. This makes gated communities the perfect place to call home and to come back to at the end of a busy day. 
If you would like to learn more about the benefits of living in St. James's Village, contact us at 775-846-8585. Let us schedule an appointment for you to come out and see our many beautiful homesites and talk to our agents about building the home of your dreams.