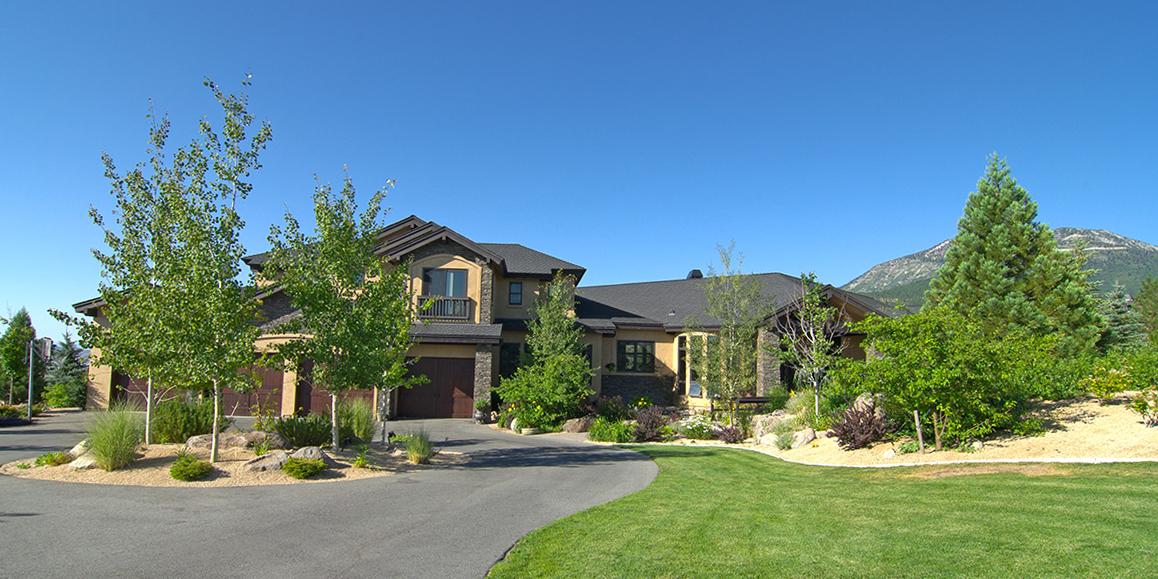 St. James's Village offers its residents an exciting mix of two wonderful worlds. The gated community is close enough to a large city to take advantage of all the benefits of a Reno lifestyle. Meanwhile, it's far enough from the busy city streets so you can enjoy all the advantages of living close to nature.
We're not too far away from Lake Tahoe, where you can enjoy a variety of activities related to water sports, sunbathing, swimming, picnicking, camping, and more. Having a large body of water and a big city within a half hour drive from your home allows you to arrange your lifestyle in many different ways. 
View Our Reno-Lake Tahoe Gated Community
Staying Local
If a half hour drive seems too long, you will be happy to stay in the gated community, St. James's Village. It offers 800 acres for recreational use. Community members can take advantage of the space to spend quality time picnicking, strolling, or playing outdoor games. Families with children especially appreciate St. James's Village for its tranquility, fresh air, closeness to nature, and space for children to play. 
Choose Your Lifestyle
In addition, golf courses and ski resorts surround St. James's Village providing the perfect pastimes for residents. The best part about living in the community is the opportunity to choose between the Tahoe lifestyle, Reno lifestyle, quiet lifestyle, or any unique lifestyle of your choice. The perfect location coupled with the "closed ecosystem" of a gated community provides the residents a variety of opportunities. Whether you enjoy camping trips or like to go skiing on weekends, the options are all within your reach.
Nature At Your Doorstep
Another advantage of St. James's Village is the trail system. Whenever you get tired of the hectic city atmosphere or just want to get a breath of fresh air, you can always come back home to enjoy a stroll down the community trails. Besides making it easy to navigate the village, the trails give you a chance to relax and have fun. Get outside for a morning jog, bike ride, or bring your pets and children along for a family outing.
Business people, families with children, freelancers, artists, and retirees can take advantage of all the benefits offered by the community. Large home lots allow you to use your imagination when creating the house of your dreams. Meanwhile, the limited number of neighbors help create a special family atmosphere that you'll always be glad to come home to.
Combining all the pleasantries and the conveniences of Reno and Tahoe with the beauty and the serenity of a gated community makes St. James's Village a perfect choice for residents. Learn more about how you can live a St. James's lifestyle.