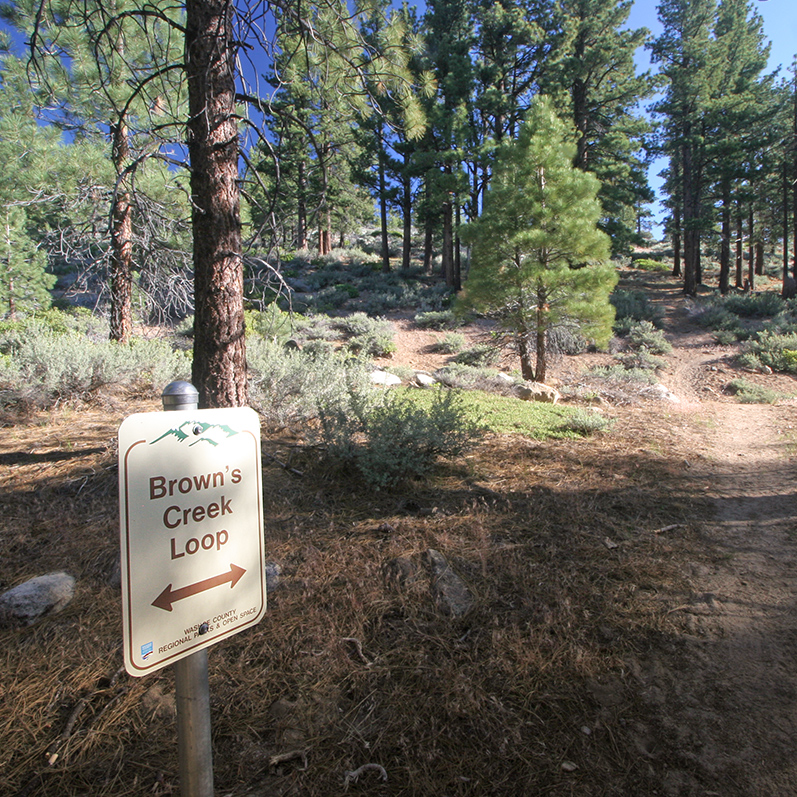 When most people think about gated communities in Reno, NV, what often comes to mind are houses packed close together, a serious lack of privacy, and complete in-affordability. Of course, gated communities come along with a lot of amenities, such as well-maintained common areas, swimming pools, parks and more. Some of the more upscale communities may even have tennis courts, basketball courts, and community centers- all contributing to the expensive and inclusive atmosphere, right?
The truth is that gated communities are spacious, secure and affordable for people of all different income levels!
Here are some misconceptions about gated communities:
1. Gated Communities in Reno NV Are Overpopulated
Overpopulation or overcrowding seems to be the number one misconception about gated communities in Reno, NV. There is often a perception that the developers have left little in the way of green space. With this, they are seen to be more intent on maximizing profits over the need for open spaces. 
However, gated communities are often very spacious. At St. James's Village, each custom home is built upon a spacious homesite, with each property on one or more acres. We put our focus on low density planning, giving you neighborhoods that preserve quality and integrity.
2. There Is No Privacy in Gated Communities
Along with this, is the myth that there is little to no privacy in these communities. Most of the gated communities aim for approximately 60 percent open space throughout the community. Many are now hiring premium rated landscapers to create amazing yards and open spaces. Specifically, this ensures that those who choose to live in these communities can enjoy significant amounts of privacy. 
In addition, these communities are built with the developer paying close attention to population density. Intricate plans are designed to allow for the expected population, ensuring overcrowding and loss of privacy are not an issue.
Over the course of the last decade there has been a significant movement towards creating gated communities in Reno, NV that offer higher levels of privacy with more open space than found in some communities built 10 to 20 years ago. Our gated community has over 800 acres of untouched, open space permanently set aside for walks, picnics and bike rides.
3. Living in Gated Communities is Expensive
For many, the concept of gated communities in Reno, NV brings to mind a higher level of living and more expensive housing that only the well-to-do can afford. It is true, there are gated communities where this situation exists. However, the real estate market is ever-evolving and communities catering to all income levels are springing up. 
Many of today's home buyers are looking to move up to living in a gated community. For decades, the only thing that kept them from this before was the incredibly high price attached to the homes. Coming to understand this, real estate developers are now taking a keen interest in building gated communities in Reno, NV at a variety of price structures.  In doing this, real estate developers are able to create communities that meet a much more diverse segment of the demographics.
This makes it so more people can enjoy the privacy, security, and amenities for homes in a gated community. It also helps the developers to realize a much faster and often better return on their investment. This creates a win-win for both those who are interested in living in gated communities as well as for the developers, realtors, and contractors who are creating them.
If you would like to learn more about building a custom home at St. James Village, contact us at 775-846-8585. Let us schedule an appointment for you to come out and see our many beautiful homesites. Or, talk to our agents about building the home of your dreams!