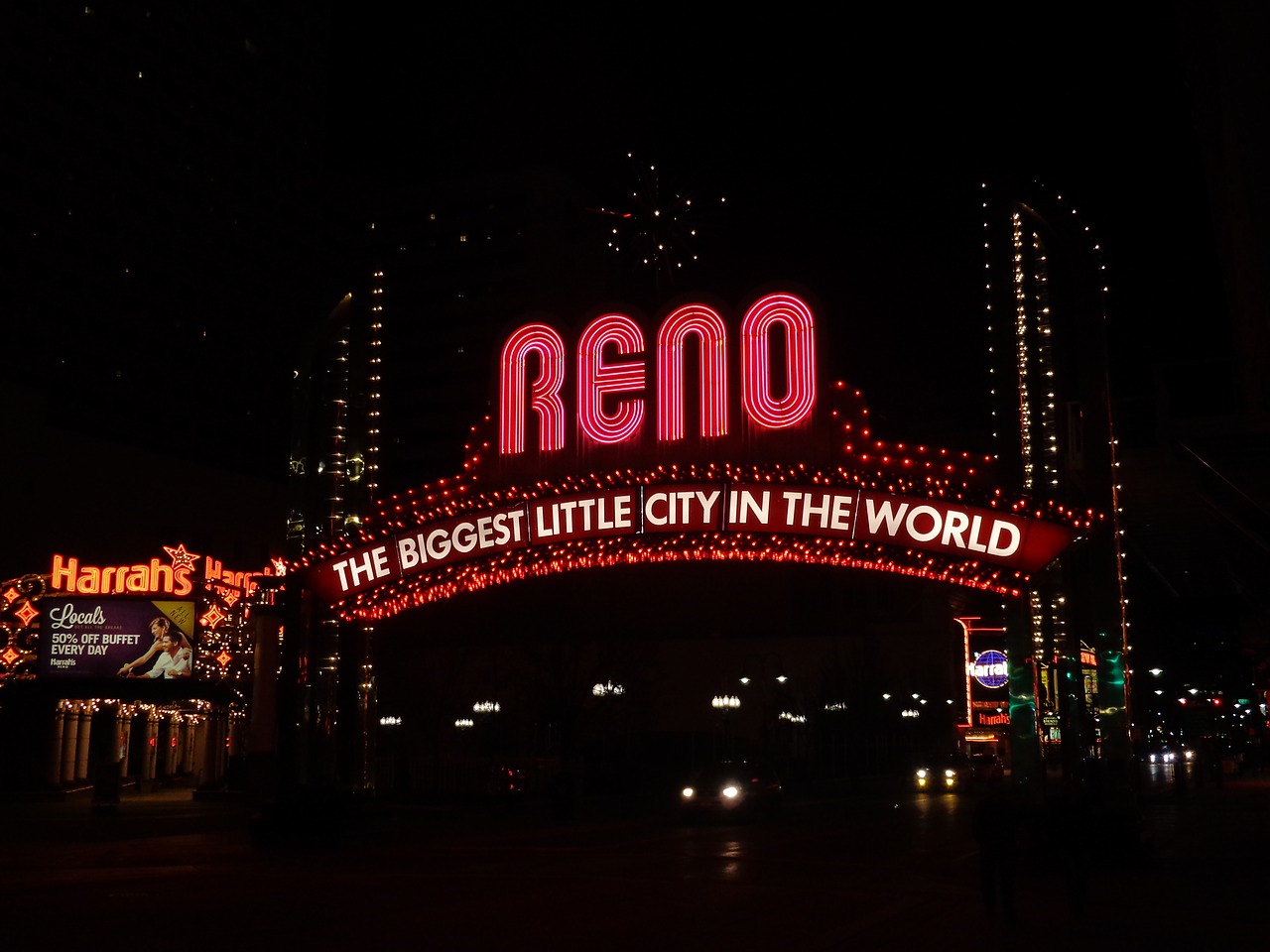 ---
Reno, NV has many quality attributes that are making it a great place to move to. The low cost of living and influx of jobs are only part of the reason people are buying homes in Reno, NV. The beautiful scenery, close access to the famous Lake Tahoe, and our festive summer events are among the many other reasons people enjoy living in Reno. See for yourself what "The Biggest Little City" has to offer its proud residents.
Becoming A Hub For Technology
While Reno is more widely known for being economically dependent on casino income, it's starting to shift its revenue from gambling to technology infrastructure. With big companies like Tesla moving in, we're not having to rely solely on the casino industry, which has proven to be highly unpredictable. Other tech companies like Apple and Amazon have also moved into the Reno area. These companies, combined with the introduction of Tesla, have garnered attention to Reno for being a major technology hub. Because of its low costs and lack of state taxes, Reno is a desired location for big companies to build in. 
Influx of Jobs
Bigger businesses brings an influx of job opportunities for the surrounding communities, which is why Tesla moving into town has had such a major effect on the city. The unemployment rate is down to 3.2%, which is lower than its average 5.88%. And the number of jobs created by Tesla only seems to be increasing as the company expands. Hopefully with Tesla building a home in Reno, more companies will be inclined to build here as well, giving even more jobs to locals. 
Roughly 25% of Reno's workforce is employed by those in the construction, manufacturing, transportation, communications, and finance related services. Several smaller businesses have established warehouses in Reno as well, which also provides lots of job opportunities. 
Increased Housing
More and more people are buying or building custom homes in Reno, NV. With the amount of jobs that Tesla alone has created, many people are choosing to move from their expensive homes in neighboring towns and states. Housing in Reno is more affordable than Las Vegas, and is even more affordable than living in California. Reno's median pricing for a home is $439,000, whereas in the Bay Area, you can expect the median price of homes to exceed $800,000. 
Because of the high influx of jobs and the amount of people moving into the city, Reno has begun building numerous homes and apartments to accommodate the growing number of residents.   
Reno Custom Homes at St. James's Village
St. James's Village is a gated community located just between Reno, and the beautiful Lake Tahoe. Our Reno custom homes are built in the foothills of Sierra Nevada, providing beautiful landscapes and the serenity you can't find in a big city. Our homes in Reno, NV are part of our master planned community, which consists of five outstanding communities. Connect with us today to envision your dream home and start a new life in the ever growing hub of technology.