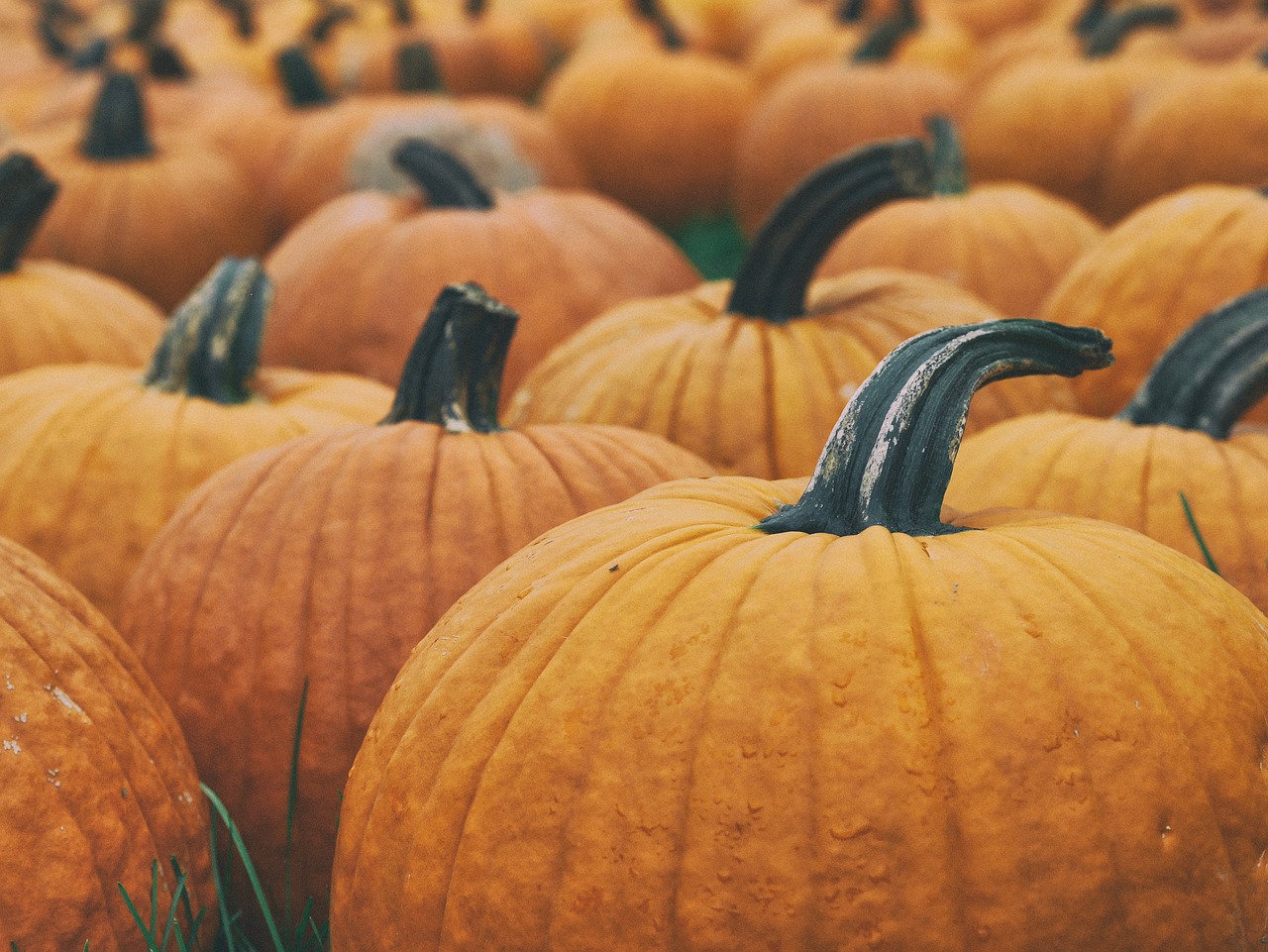 With fall officially here, it's time to get excited about all the fun activities there are to enjoy. Around the Reno gated communities, there are plenty of autumn activities for residents and locals to partake in. From adventurous outdoor activities to Reno pumpkin patches, there's something for everyone to enjoy this fall season. 
#1 Cheer on the Nevada Wolf Pack
One of the favorite local pastimes for the fall season is to attend a UNR football game. Many locals come to watch their team play, enjoy the food and drinks at the stadium, and spend some quality time with their friends and family. The community truly rallies to show their love and support for our college football team, and they have a lot of fun doing it. Just don't forget to bundle up! 
Take a look at UNR's football schedule and plan your next game. 
#2 Take a Walk Through the Park
Reno in the fall is beautiful. The leaves start changing into bright reds, yellows, and oranges, and the crisp air makes an afternoon walk very enjoyable. Taking a small walk can also help you stay active during the cooler months, and can be a relaxing activity for the whole family to do together. There are plenty of trails you can find right around the Reno gated communities, or you can visit some of the more popular parks in the Reno area. Rancho San Rafael is a good option for dog owners because of their dog friendly park, and Idlewild offers some amazing views. Don't forget to bring the camera! Reno has some of the most unique sunsets you'll see, and you never know when you may want to capture the beauty of the fall scenery.
#3 Visit a Reno Pumpkin Patch
Pumpkin patches are a classic fall activity for people of any age to take pleasure in. The best pumpkin patches Reno has to offer are locally owned and operated during the fall season. Not only will your visit be fun for the entire family, but you'll be contributing to a local business and showing your support for them. There are a few to choose from such as Andelin Family Farms, Ferrari Farms, and Silver Valley Pumpkins.
BONUS! 
As a bonus fall activity, test your skills in a corn maze! Most of the pumpkin patches in Reno also offer corn mazes to play in. 
#4 Attend the Reno Zombie Crawl
The Reno Zombie Crawl will be happening on October 26th this year. During this event, people are encouraged to dress up in their best Halloween costume and join the rest of Reno at the Downtown casinos and bars. The city offers discounted hotel rooms, and ensures that all bars that are included in the event are within walking distance from each other. You can also witness the Thriller Under the Arch performance which is inspired by the iconic Michael Jackson song and dance "Thriller." In order to partake in this Reno favorite activity, you'll have to purchase a cup, which can be filled all night with specialty drinks at participating bars.
#5 Visit Animal Ark for their Harvest Festival
Animal Ark, Reno's dedicated animal sanctuary, is hosting its annual Harvest Festival on October 12th this year.  It's become such a fan favorite that they now require reservations to the popular event. During the festival you'll get to see the animals enjoying their favorite treats served out of a pumpkin! The facility encourages that you bring your camera to capture this unique experience. 
To learn more about this event, visit the Animal Ark website. 
St. James's Village – Reno's Best Gated Community
Our Reno gated community is located at the foot of Mt. Rose, and offers beautifully designed custom homes in a beautiful neighborhood. Learn more about St. James's Village gated community of Reno custom homes and what our amazing community can do for you!