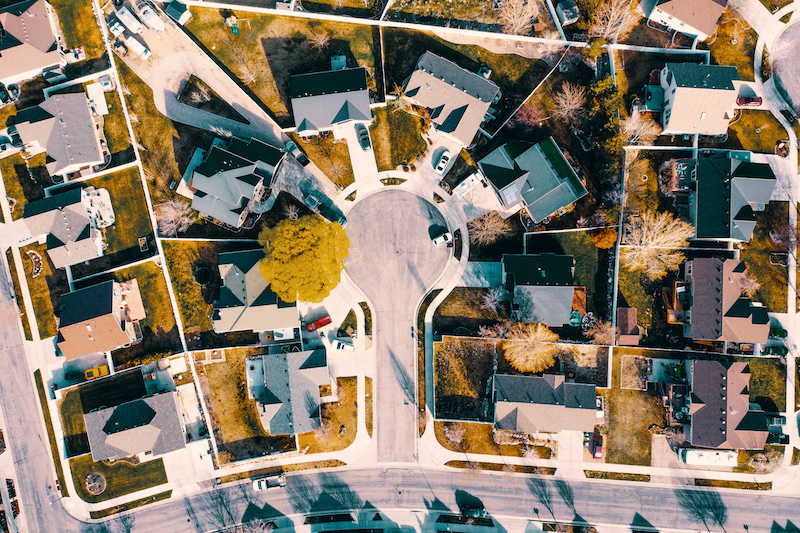 Making the decision to build a custom home in Reno or Lake Tahoe is an exciting experience. Choosing where to build that home is also a big decision to make as well because if you don't love your community, then it'll be difficult to love your home. There are several things to consider when making a decision about the location of your new Reno custom home. Everything from landscape to convenience could affect your decision, so be sure to do your research beforehand and consider these key factors.
Location
We all know that location is everything. You'll want to be sure that your new gated community is located in a spot that you and others want to be. A home is a great investment, so you need to make sure that you get a good return on your investment when you decide it's time to sell. Consider these questions when it comes time to choosing the location of your Reno custom home:
Is this a place that people will continue to come ten years down the line? 

What is located near your new Reno-Lake Tahoe gated community that makes it unique? 

Will you be near an airport? 

Is it easily accessible? 

Are there gas stations, grocery stores, and restaurants nearby?
Security
For a lot of families, safety and security are the number one concerns when choosing where to build a custom home in Reno or Lake Tahoe. Fortunately, a Reno gated community such as St. James's Village can provide exactly that. You should inquire whether there is staff on duty throughout the night at the front gates of the community and determine what information is required in order to gain access to the gated community. And don't be afraid to ask questions like whether there is police or private security monitoring the entry and exit of residents and visitors, or what steps are taken inside your community to keep you and your family safe all hours of the day and night. Finding the perfect balance of privacy and security in a gated community is essential for overall well-being and peace of mind.
Community
The aspect of the community should be considered literally as well as figuratively. Feeling as if you belong to a community is so important for families when choosing their new home. A sense of belonging and inclusion is crucial for happiness in a new place. By talking with future neighbors, you may get an idea of what it's like to live in that community and see if the area will be a good fit for you. They may raise red flags, or they may reassure you that you will love your new community. Verifying information is much better than simply assuming or wondering and you certainly don't want to be surprised by anything after the building has finished and you're already moved in.
Land/Lot Size
Making sure that there is enough space in between houses is essential for your family's privacy. If you're like many families who prefer to have some personal space around their home then you'll want to make sure that you build a Reno custom house on at least an acre of land in a low-density residential development. And be sure to take a look at whether there is space set aside for neighborhood activities like biking and picnics. 
Aesthetic Appeal
Each person has their own idea of what looks good. Making sure the gated community appeals to you personally go without saying so if you don't love the way the community looks immediately, then you may want to move on. Typically, Reno gated communities have high expectations for curb appeal, and homes are generally well-kept in these communities. 
Activities 
If you're looking to build Reno custom homes, then you will need to be sure that there is plenty to do nearby. Will you and your family continue to enjoy the hobbies and activities that you/they currently partake in? For example, if golfing is an important activity for a member of the family, then making sure there is a golf course nearby may be a priority. Doing your research about the area surrounding you ahead of time will end up paying off in the long run. 
Connect with St. James's Village Gated Community!
If you're interested in building a custom home in a Reno gated community that offers a convenient connection to nature, then connect with St. James's Village. Our gated community is nestled at the base of the Sierra Nevada Mountain Range and is surrounded by tall pine trees and fresh Nevada air. Its close proximity to Lake Tahoe makes the gated community ideal for an active lifestyle year-round – championship golf courses and world-class ski resorts are just minutes away from your front door. Luckily, St. James's Village can offer the perfect combination of exactly what you need. We'll be with you every step of the way as you craft your personalized home from the foundation up.
Interested in learning to build Reno custom homes in St. James's Village? Contact us today to schedule an appointment for you to come out and see our many beautiful homesites and talk to our agents about building the home of your dreams in our Reno-Lake Tahoe gated community.