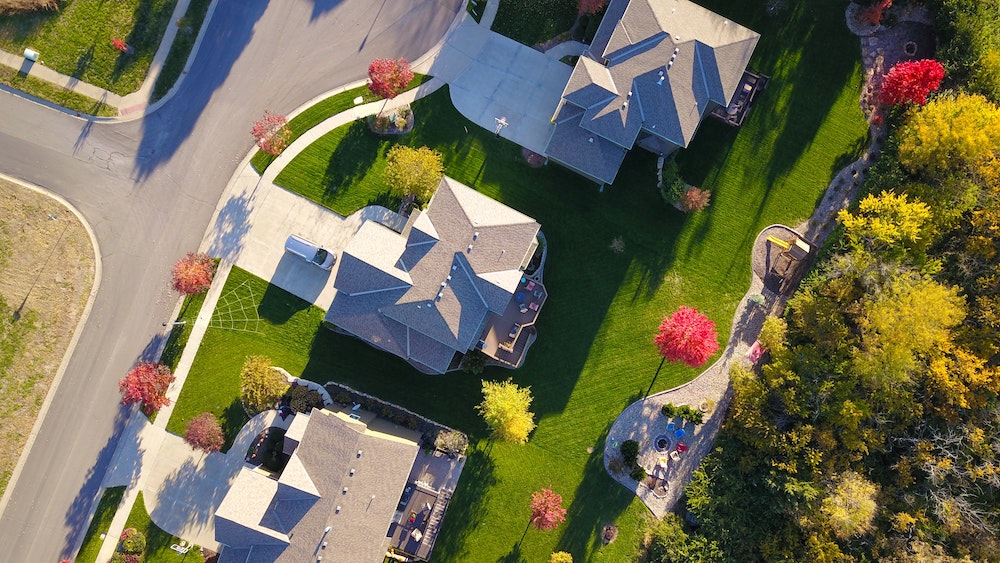 There are many master-planned communities and gated communities that operate with governing homeowners' associations. While most people try to avoid living in a neighborhood with an HOA present, they offer many benefits to its members and are intended to help improve the community for all. Fortunately, all members of our gated community receive the full benefits of St. James's HOA including security and maintenance.
What is an HOA?
The textbook definition of a homeowners' association reads as "a non-profit organization that collects monthly or yearly dues in order to maintain all facilities accessible by members".
However, the St. James's Village definition is a little bit different…
To be a resident of St. James's Village is to be an owner. The Homeowners' Association recognizes that all community members have made a lifetime investment not only in stunning property but also in a close-knit family community. This comes with the entitlement to privacy, convenience, assurance, and security. Our HOA is committed to honoring this with return benefits.
Benefits of HOA in Gated Communities
Planned residential living means you never have to worry about a neighbor building on top of your property. Luckily, you will always retain the peace and serenity that came along with your original property purchase at St. James's Village. Our regulations that surround building new homes are lenient in a way that allows you to be creative in constructing your dream home while also ensuring that the natural beauty of the area is maintained and cohesive. Our gated community is also protected from commercial building and development. So, although you may have to drive to the grocery store, you don't have to worry about grocery shoppers and traffic coming to you thanks to the St. James's HOA.
Another benefit of our HOA is that it ensures year-round maintenance crews work continuously to enhance and perpetuate the beauty of our gated community. We understand that many of our residents commute; therefore, we make it our duty to always keep all roadways in the community clear and dry, especially in the winter. We even upkeep the roads out to the nearest freeway entrance.
One of the most beneficial assets of St. James's is the security gates which mark the entrance to the Village. While our sprawling development is uninhibited by fencing, we strive to ensure that all residents live in complete security. We also ensure that our security provisions include remaining always mindful of the surrounding wildlife which allows us to live in harmony with our animal neighbors. Because of this, we must be aware of their presence and conscious of how we interact with them.
St. James's HOA is Here for You
The Homeowners' Association at St. James's Village works to ensure that as a community member, you will live in complete security with HOA benefits that are personally tailored to your comforts and needs. We pride ourselves on being a family community of neighbors who desire to live comfortably in an exceptionally desirable place. If you're interested in reaping the benefits of St. James's HOA and want to get into your dream home, then connect with us! We'll help give you the house you've always wanted along with a secure and private home for you to feel comfortable in for years to come.