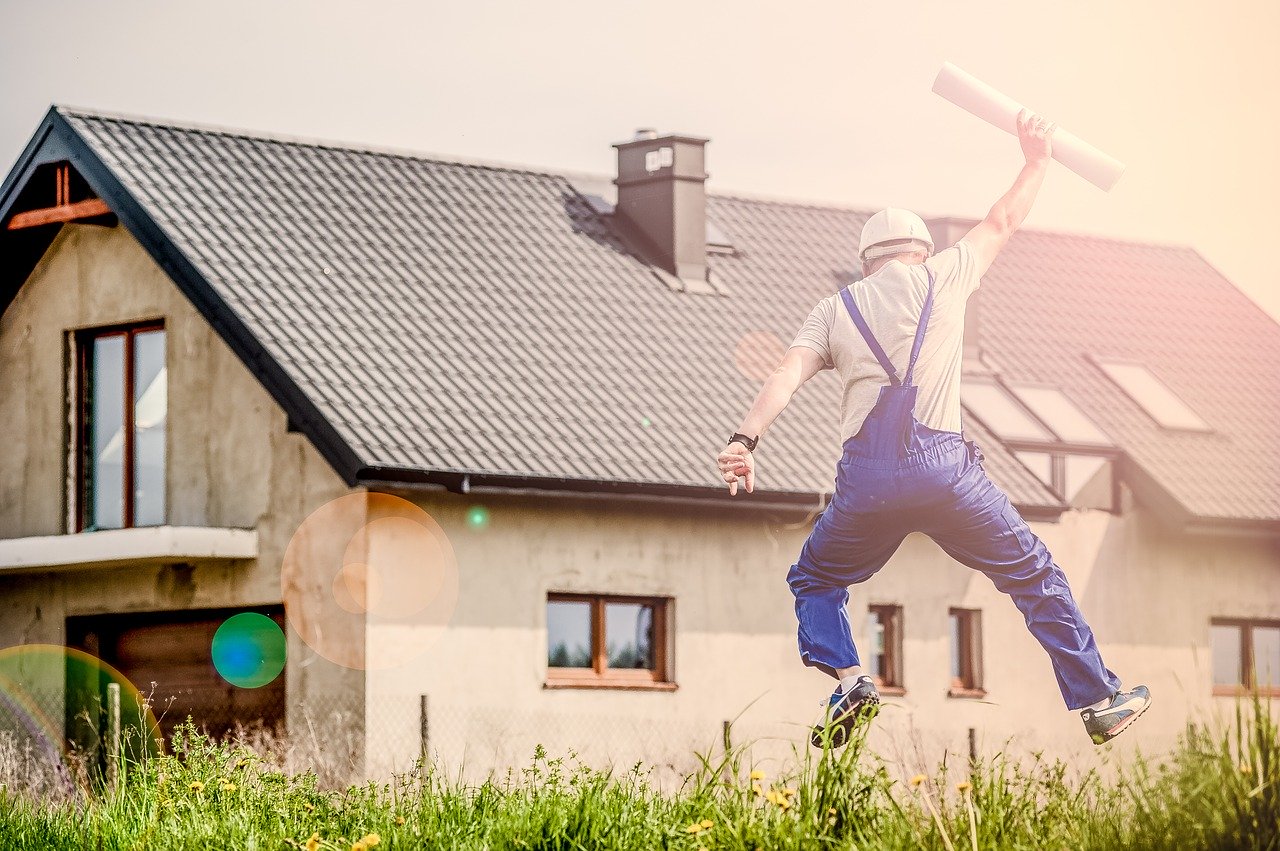 If you're in the process of finding a custom home builder to design and build your dream home, you'll want to make sure that they're going to give you the best experience possible. To ensure that your home contractor is the best for the job, do some research to find out more about them, their process, and the tools and products they use. Also be sure to read through reviews of the company or person you're interested in hiring, and try to build a relationship with them and their team. Take a look below to see what attributes a quality home builder should have.
How to Pick the Best Custom Home Builder
Experience
One of the best ways to become an expert in something is through practice. The more experience a contractor has, the more skilled and better prepared they are to handle difficult or challenging tasks. In turn, this will make you feel more confident in their abilities and can give you some peace of mind. An experienced custom home builder has more knowledge and understanding of the tools and products they're using which will provide better end results. So, be sure to ask potential contractors about their experience, and even feel free to ask to see some of the work they've done on Reno, NV new homes. 
Quality Workmanship 
You've probably heard the phrase "a man is only as good as his tools" which does have some truth to it. A great home builder provides quality workmanship and uses high-quality products during its construction. This ensures the best end result and will leave you feeling confident in your contractor's ability to give you the house you've always dreamt of. And when it comes to something as important as the home that's going to protect your family, you can never be too cautious. So, before you hire a home builder, verify their services and type of products they plan on using by evaluating the brand's reputation.

Strong Communication
Communication is key in any relationship, but it's especially important when it comes to the construction of a custom-built home. Being unaware of certain obstacles, product or labor prices, and other general information regarding the project will make you frustrated and unsatisfied with your service. So, it's crucial that you hire a home builder that will listen to and understand the vision you have for your custom home. Also, ensuring constant communication between you and your contractor will prevent any unexpected surprises that may leave you upset or dissatisfied with your home. 
Timeliness
A common issue among contractors is their timeliness. While unavoidable setbacks are bound to happen and are usually understandable, you'll want to work with a home builder who can successfully manage their time. The ideal custom home builder will give you a reasonable timeline of the project's progress and will work within their means to adhere to that deadline. If something does happen that will delay the process, a good contractor will discuss it with you right away and have a set plan to deal with the obstruction. 
Clear Process
Not all home builders are going to have the same process that other contractors may use. That being said, it's important that you search for the builder that will best match your specific needs or preferences. It's best to look for a contractor that has a proven, effective method that will give you the results you're looking for. In order to determine if your home builder has a process that works for you, start by asking them what their process is for the before, during, and after stages of the project. If they don't have a detailed process or can't give you specific answers, you'll probably want to keep searching. 

Start Your Own Reno Custom Home Project
Finding a custom home builder to make your vision come alive can be a large task. Fortunately, the right Reno custom home builder will make the entire project much easier for you and your family. If you've been dreaming of creating your own custom-built home located in one of Reno's most serene destinations, then connect with St. James's Village! Our gated community provides residents with gorgeous mountain views, fun nature trails for the whole family to enjoy, and a sense of added peace and security.