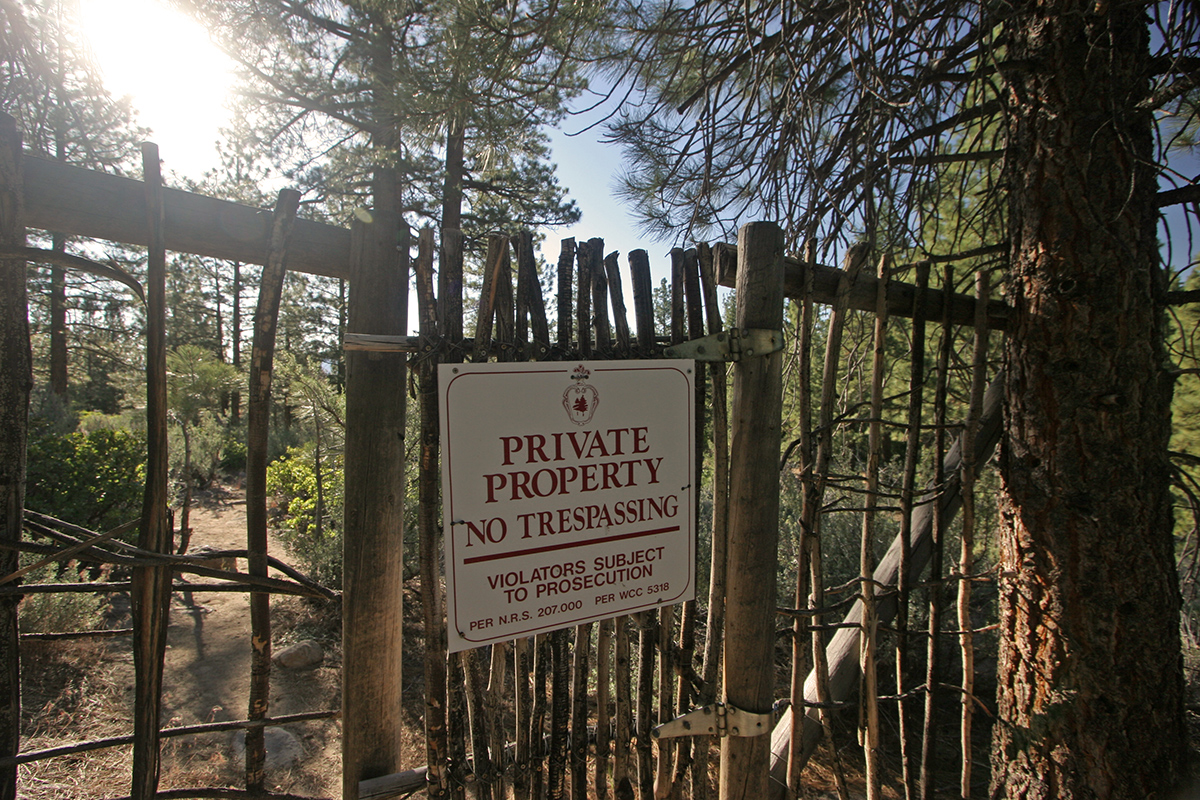 Finding the right Reno custom homes can be difficult considering there are so many factors to think about. You're not only investing in a house when you buy a property, you're also investing in a lifestyle. When making the decision of where to relocate, don't pass up the opportunity to join a beautiful master planned gated community.
Advantages of Living in Gated Communities
Life can sometimes be hectic, and your home should be your sanctuary. Choosing to build custom homes in a Reno gated community over unsecured neighborhoods can give you peace of mind and finally allow you to have a sanctuary of your own to call home. Take advantage of all the great benefits that come with living in a gated community!
Increased Security
Having a gate at the entrance to a community deters thieves and vandals from trying to enter. Burglars typically target homes that are easily and readily accessible and tend to avoid communities that take additional security measures to protect their residents.
Greater Safety For Pedestrians
Gated communities have slower vehicle speeds and less traffic than an unsecured neighborhood. This means that joggers, people out walking their dogs, and children playing outside, can feel safe during their outside recreations.
Increased Privacy
Living in a gated community means you have much more privacy than those in an unsecured neighborhood. Fewer people live in gated communities, preventing overcrowding and making these neighborhoods much less busy. You can feel comfortable lounging around the house or working in the yard with few disruptions.
Quietness
Gated communities are much quieter than most neighborhoods. Because of the controlled access, only residents of the community, with the exception of their guests, are allowed inside. The exclusivity of gated communities also adds to the quietness of these neighborhoods. With fewer people allowed access to the community, there will be fewer disturbances.
No Solicitation Allowed
You no longer have to worry about random salesmen stopping by your door because strangers without a reason to visit the gated community will be sent away. The controlled access gate allows the community to filter out unwanted solicitors.
Greater Sense of Community
Residents of gated neighborhoods feel a greater sense of community. These communities often facilitate events such as block parties, community yard sales, and even sports and educational groups. This brings a community of people closer, which could result in life-long relationships.
Higher Property Values
HOA's, building codes, and exclusivity give gated communities a property value that is higher than those of unsecured neighborhoods. The entire community is held to a high standard of maintenance and care which raises their property values.

Premier Gated Communities in Reno NV
Learn more about the Reno custom homes at St. James's Village and what our beautiful Reno-Lake Tahoe gated community can do for you!