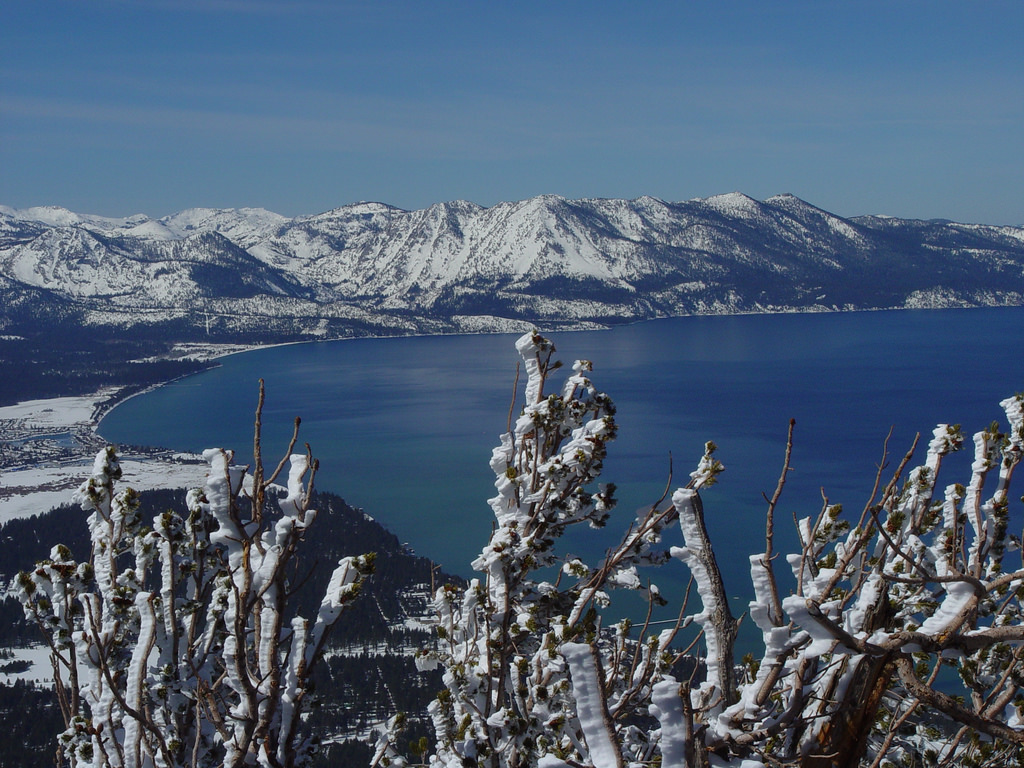 St. James Village is the perfect hub for winter activities and fun in Reno-Tahoe. Whether snow is falling, or not, Reno-Tahoe is filled with activities that make winter one of the best seasons of the year. You don't have to drive far to where there is snow, ice skating, winter performances, and beautiful scenery.
Snow Play
A quick jaunt up Mt. Rose Highway will take you to heights where snow is packed or falling. Mt. Rose Ski Tahoe is the area's closest resort to Reno and has the highest base as well. 8,260' altitude creates the perfect conditions for winter activities such as skiing and snowboarding. Their world-famous Chutes are a challenge for skier or boarder seeking an adrenaline rush. www.skirose.com
Ice Skating
The ice rink at Greater Nevada Field, home of the Reno Aces, is just one of the many winter activities happening in Reno through January 28, weather pending. Rent ice skates and get a 10-visit punch pass. Or, if you are a bit wobbly on skates, rent a seal for stabilization, skates, and try it out once. Ice skating is fun no matter what your skill level. http://www.reno.gov/government/departments/parks-recreation-community-services/athletics/ice-skating
Winter Performances
Reno is Art Town year-round. In the winter, when it's cold out, going to the theater is a great way to warm up and be entertained. The El Dorado has a variety of shows throughout the season with high production value. Or, opt for a seat in a more intimate community theater setting. Good Luck Macbeth is in Midtown. Reno Little Theater is near Wells. Bruka is in Downtown Reno. No matter what your theatrical mood: plays, musicals, even ballet, Reno has it!
Beautiful Scenery
St. James Village is beautiful in the winter time and year-round. It's also convenient to hop on the freeway and be at the north shore of Lake Tahoe in 30 minutes. Driving around and soaking in beautiful scenery is among the most blissful winter activities. Check road conditions before you go and carry chains if it's snowing. You will be treated to fantastic views no matter where you go in Reno/Tahoe.
Enjoy your winter activities this year!