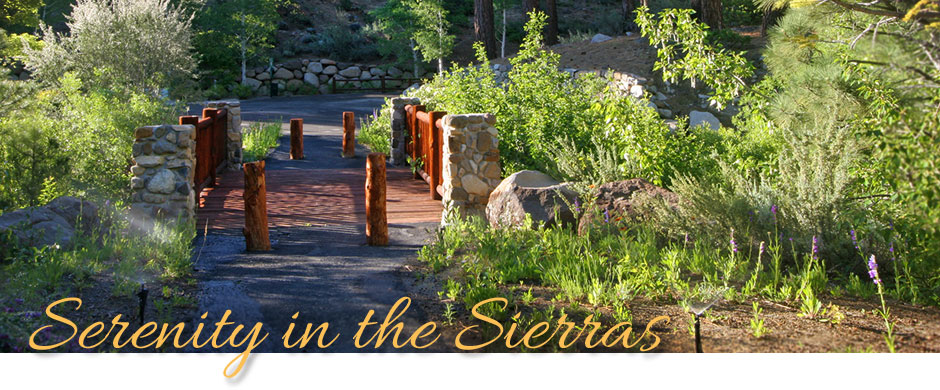 As you look for gated communities to live in, no matter what time of life you are in, there are certain factors that are more important than others. Depending on the person, these factors might be the school systems near the neighborhood, safety, or home customizability. Wherever you go, the lifestyle of the community will be different in certain areas. It is important to have the right lifestyle to enhance your home life when you have nothing else to do. This can bring on new hobbies and make you more comfortable in your neighborhood. A St. James lifestyle has a unique atmosphere we think everyone will enjoy. No matter the time of the year, we have many activities to participate in in the Reno and Lake Tahoe areas.
Snow Activities
If you have just moved to Reno or are thinking about it, one thing you will get in the winter is snow. Although it is a beautiful sight, sometimes it is hard to work with when you have a full day of work and errands. However, our outlook is to make something great come from natures frozen gift. Lucky for you and us we have some of the world's best ski resorts practically in our backyard.
If you aren't one to get on a board or a pair of skis, there are a few villages equipped with shopping, ice skating, tubing, and delicious food. You can also go for a hike on many of Lake Tahoe's beautiful trails. Just keep in mind to wear proper clothing for the cold weather!
Active Outdoor Activities
If you haven't realized, the St. James lifestyle is an infusion of the great outdoors with everyday living. We want our gated community to have the benefits of living in an area where mother nature's beauty is surrounding them. There are many outdoor activities for an active lifestyle. Start your day by cycling on one of the many bike trails around our community. End your day by either taking a leisurely stroll or a brisk walk on any of the gorgeous hikes in Reno or Lake Tahoe.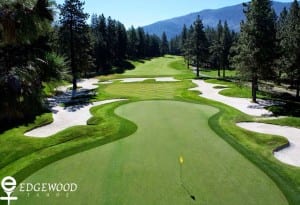 Hobbies
Whether you are an adamant skier, hiker, or cyclist there are multiple opportunities for new hobbies in a St. James lifestyle. Reno is unique in the activities it has access to. We have multiple golf courses in the Reno area along with Lake Tahoe's options. If you are a beginner, you can go to classes to learn more about the sport or bring friends to learn together! There are also places to go camping throughout the year. This is a wonderful aspect of Reno. You are able to be a part of nature and truly soak in your beautiful surroundings. This will easily become a hobby you can enjoy all year long.
Check Out St. James's Village
If these activities fit your lifestyle, St. James's Village of Reno custom homes might be the perfect fit for you! Check out our gated community and all that we have to offer.